you can have the easy and relaxing elopement of your dreams.
It can be intimate, fun, and an experience focused on yourselves and how you really want to start your marriage.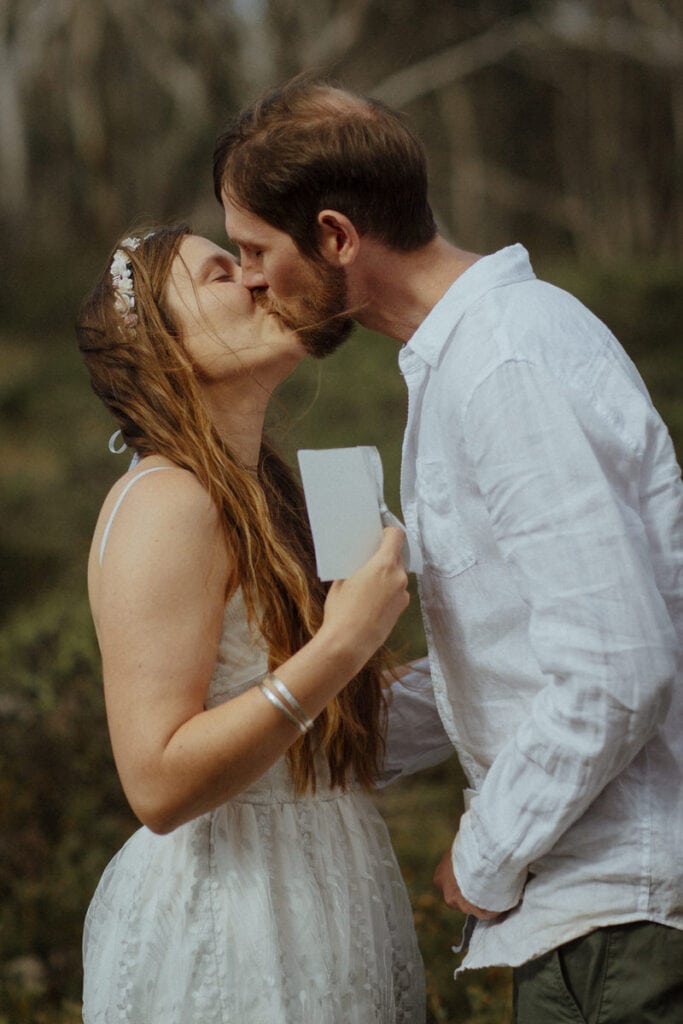 Traditional 'big weddings' just aren't your style.
hold up.
here comes the good news.
There is another way to get married.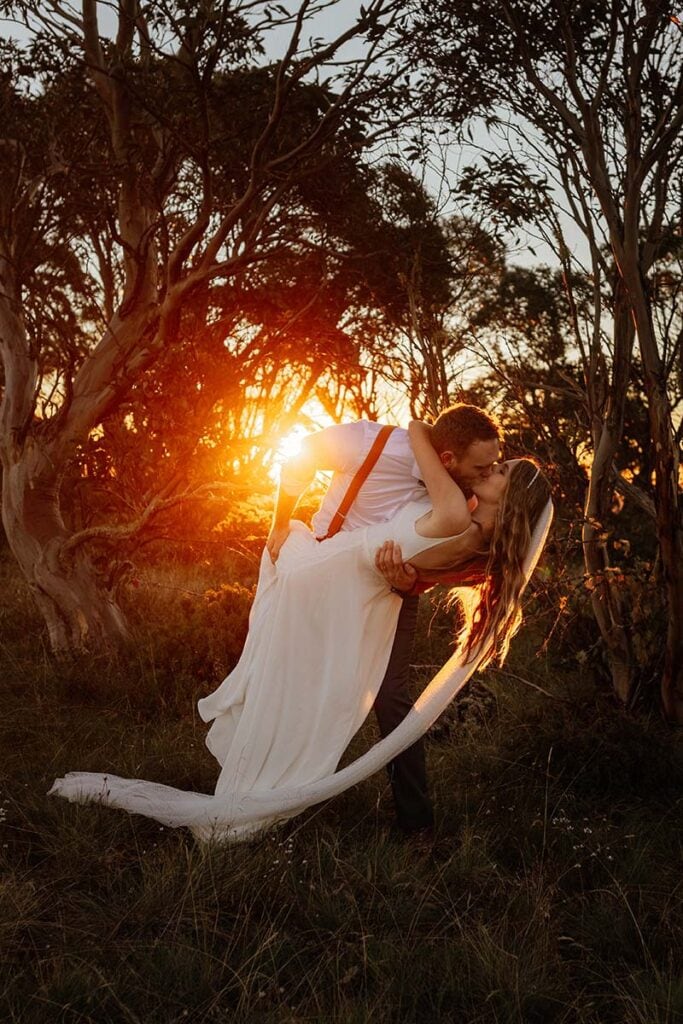 "we had no idea that there was another way we could get married until we came across james"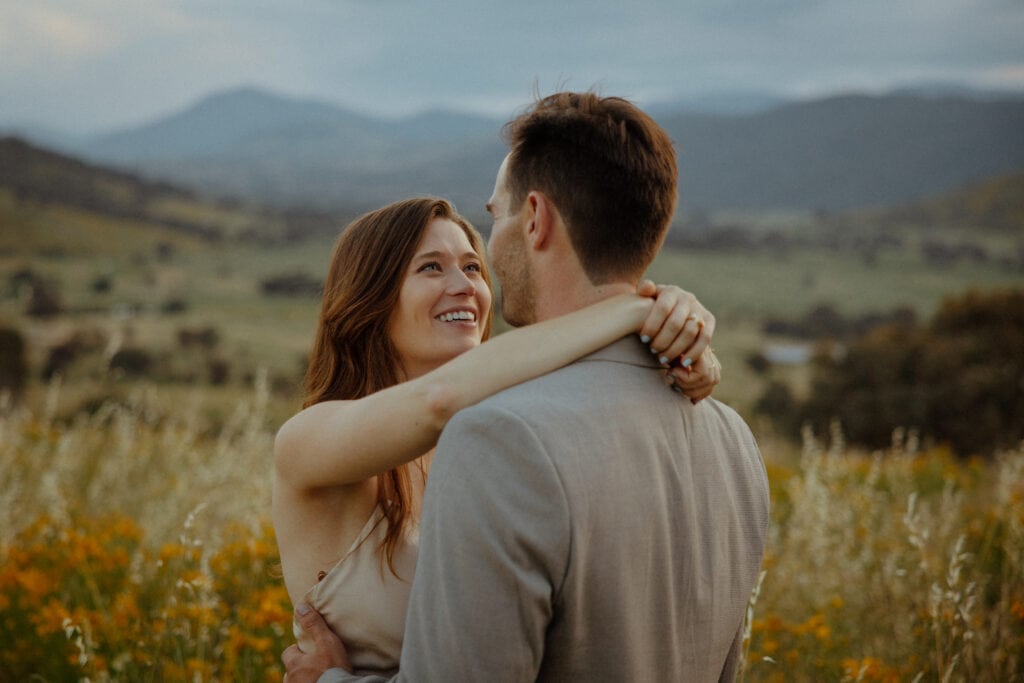 what is eloping?
Put simply, eloping is simply about putting yourselves first and having an authentic and intimate experience to start your marriage, without the stress and pressures of a traditional wedding.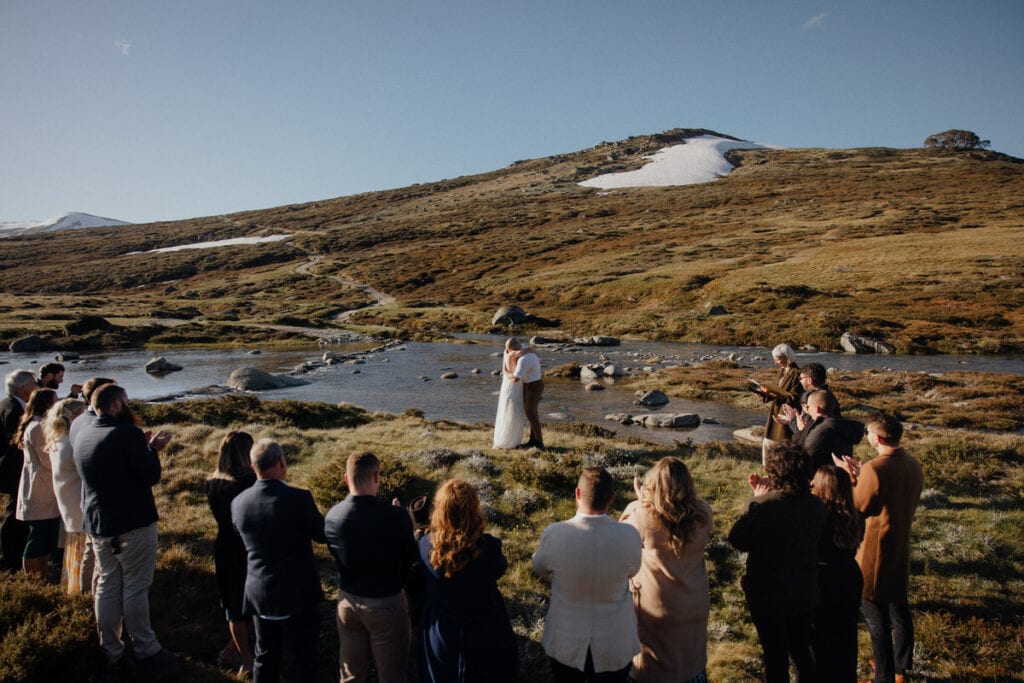 so why should you elope?
You deserve to start your marriage with an experience that is:
authentic
intimate
fun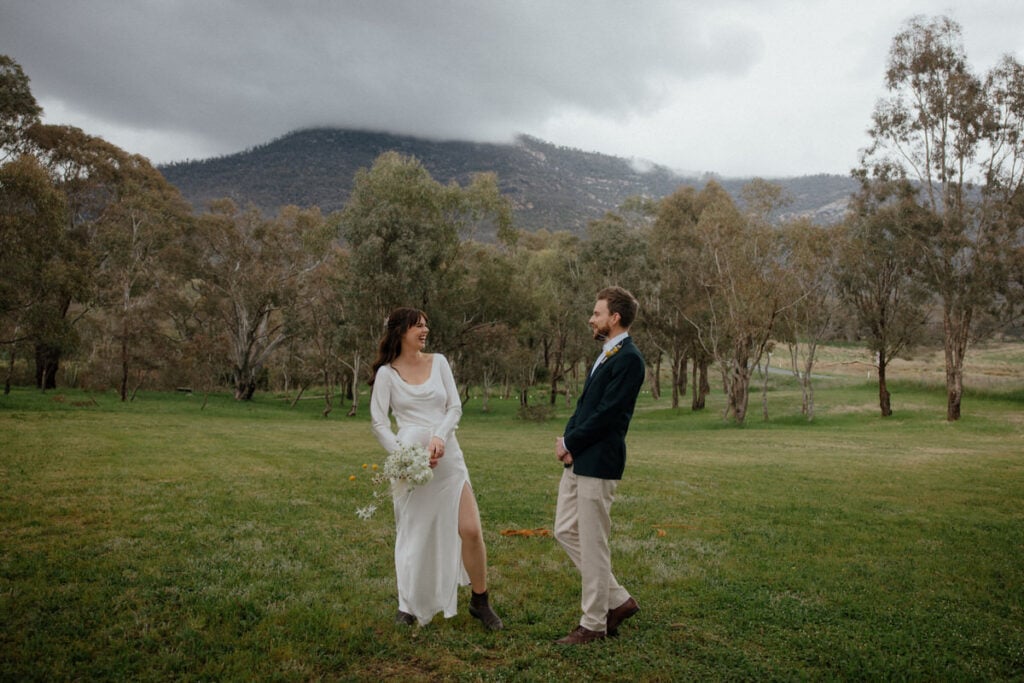 The truth is
you don't have to compromise on your dream wedding.
Having a 'just us' experience to start your marriage is what really matters.
You've been through so much together. Found each other through time and space, and now you want to commit to each other for the rest of your lives.

Let's do it right. Let's create something that will make you look back in 20 years and say "God DAMN".
limitless choice in how you can get married.
You have the choice in how you would love to start your marriage. Maybe it involves: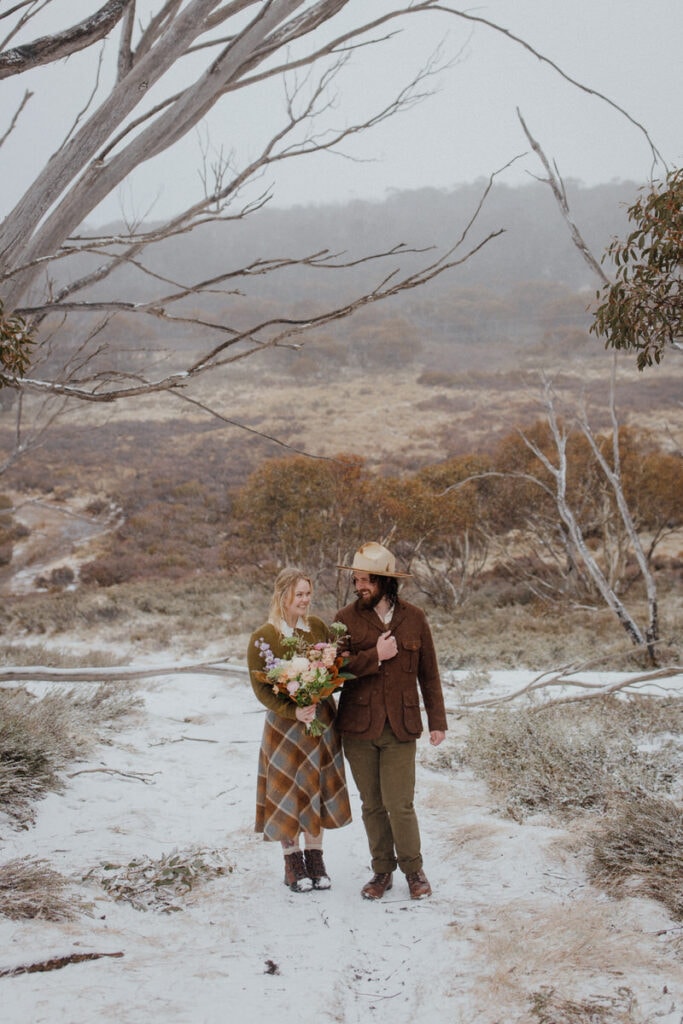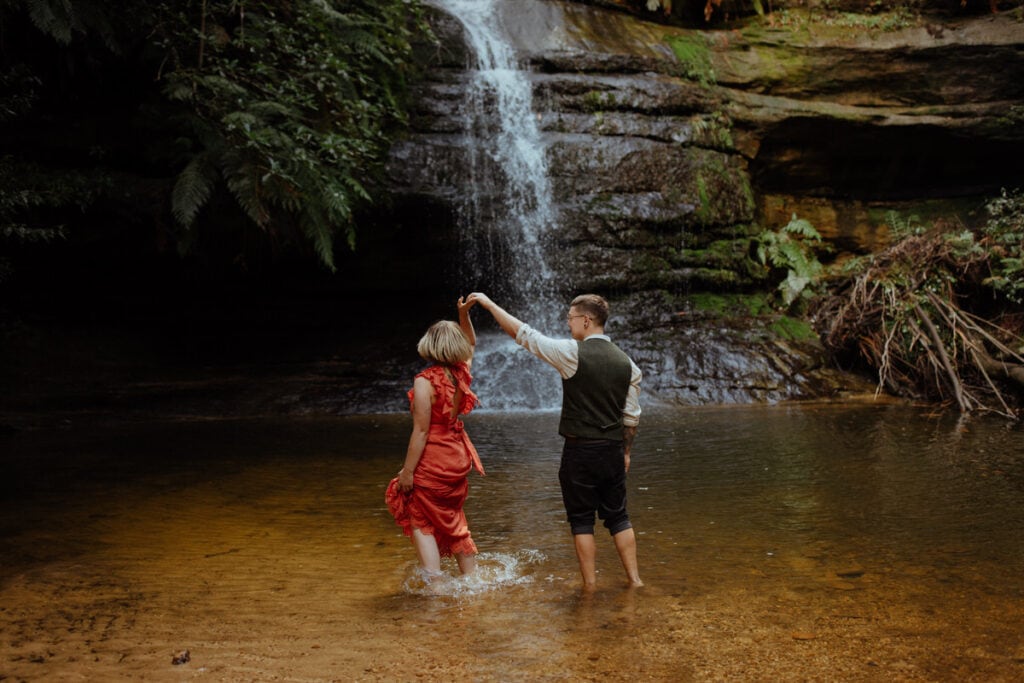 does this all sound a bit like how you envision getting married?
Well then you're in the right place, friend.
see what an elopement is like
The best news of all
eloping is a piece of cake
You want to get started with planning this incredible adventure, but don't know where to start?
The good news is this is where I come in to help you.
i'm james; your australian elopement photographer and guide
I'm your Australian elopement photographer, elopement expert, and road trip dude for the big day when you get to share your vows.

I've got your backs.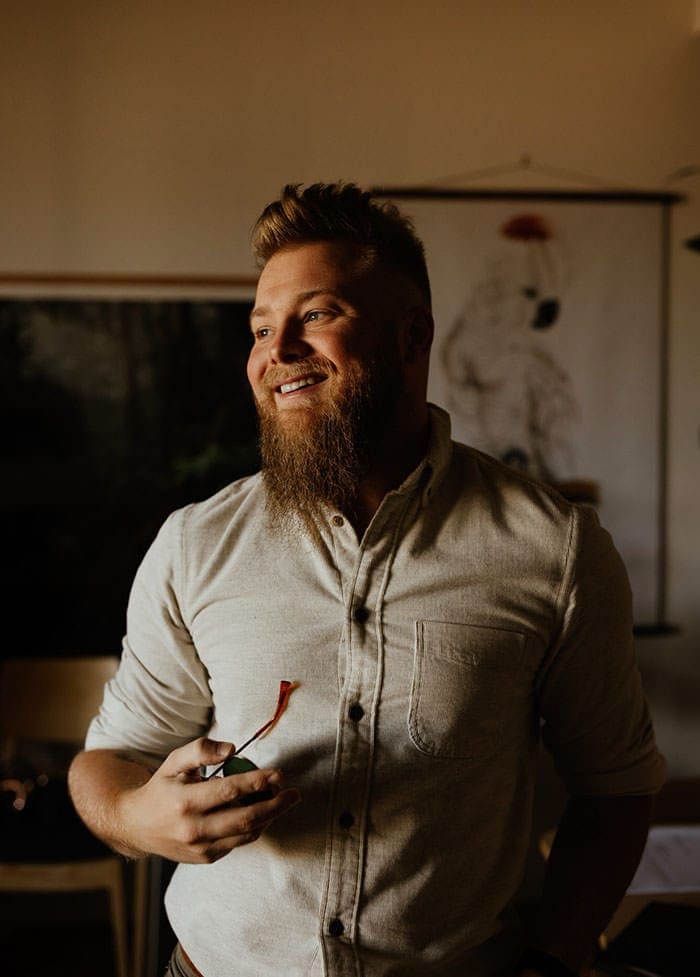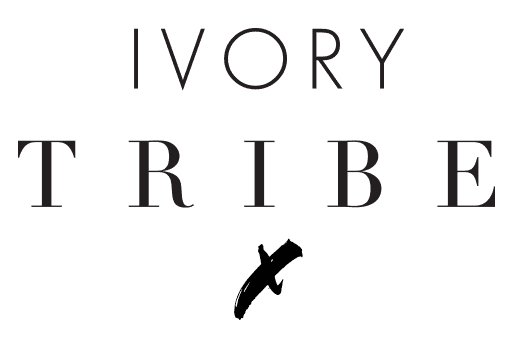 The year I captured my first elopement
see the whole process in action
Hey there, future elopers! If you're on the hunt for an awesome photographer for your elopement day, I've got you covered! As an Australian Elopement Photographer, I'm thrilled to give you a sneak peek into what it's like to work with me.
I totally get that choosing a photographer is a big decision, and you want to feel totally comfortable with who you choose. That's why I've put together a video trailer to show you my energy and how I work behind the camera. I want you to feel relaxed and have a blast, so I can capture those unforgettable, natural moments that you'll cherish forever.
so let's do this! how can i help you get started?