meet your photographer.
Your biggest cheerleader and supporter.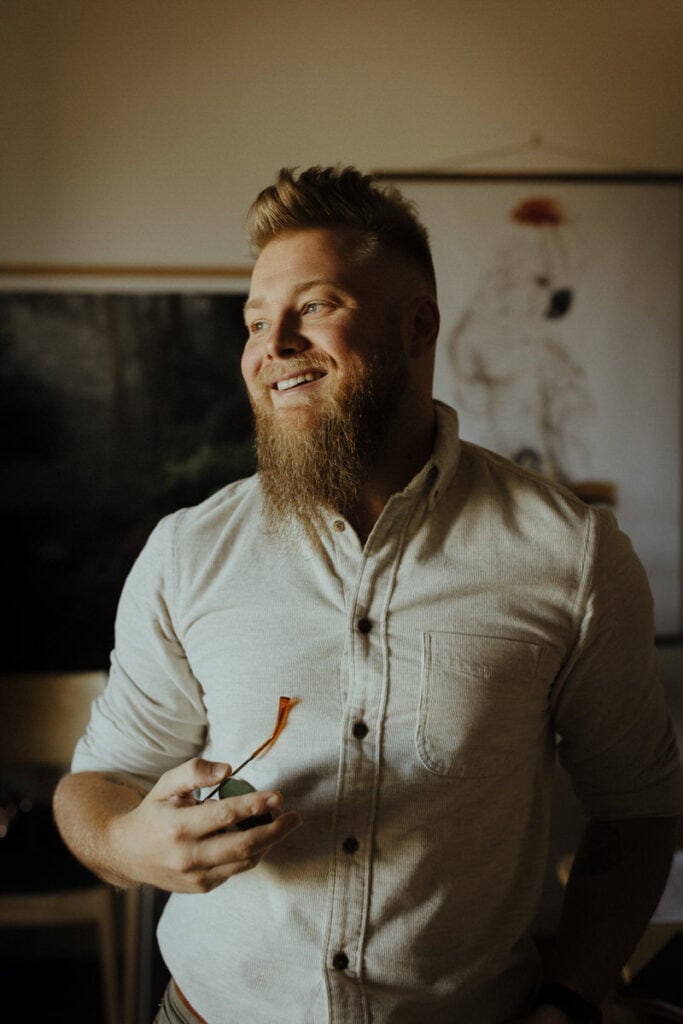 you deserve to have an authentic start to your marriage.
i'm going to bring that vision to life.
One of the reasons I love what I do is to hear this after capturing you both:
"I've never had pictures of my actual proper joy captured as well as James has. I look at my images and they make me want to cry all over again"
I believe in empowering you to have the day you truly want. Whether surrounded by 2 people, or 100; you both deserve to have an experience to start your marriage that resonated with you both.
i'm james, and i've got your backs.
You're looking for an experience when you get married that you can look back at and feel that it was 100% 'you'.
Getting married is such an incredible point in your story together, and I feel incredibly privileged to be a part of helping you have the most incredible day.
I bring along my passion, enthusiasm, and support for every couple I work with, so that you can have a day that felt authentic and true to you.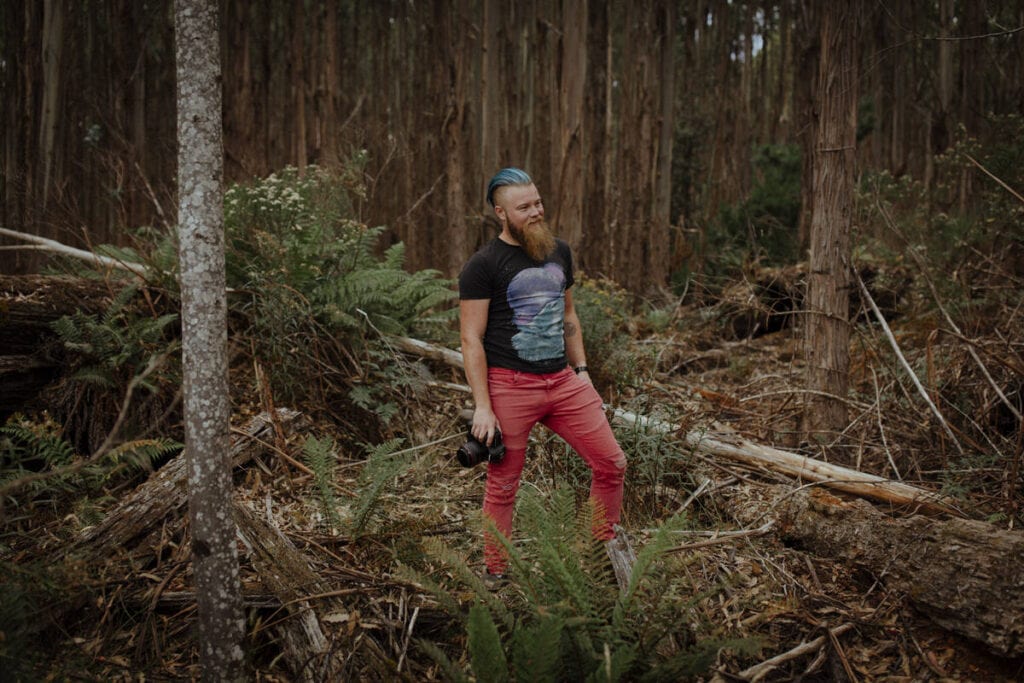 i've helped hundreds of couples just like you start their marriage how they wanted.
not how others expected of them.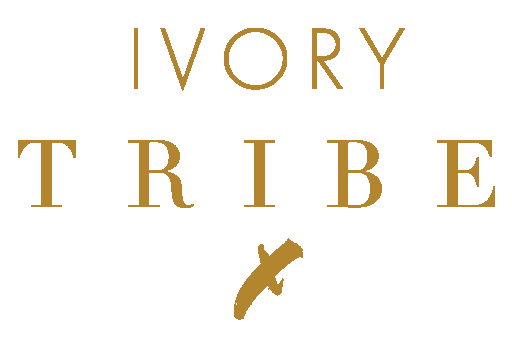 The year I captured my first elopement and wedding
share with me your vision, and i'll sort the rest out.
what i'm going to do for you.
This is how I'm going to bring your vision to life.
listen to and understand your vision.
I value listening to how you want your day to go down, and to problem-solve and provide actionable ways we can make that happen. Maybe you want to get married in a forest, but have no idea where to start? Fret not, I can sort logistics and create plans!
be your no.1 supporter and cheerleader.
You deserve to have someone behind you who will be cheering you on however you want to say your vows and share your love. I'll be here to support you however you want to start your marriage.
create a unique set of locations for you.
The landscapes we are attracted to are as personal as the stories we share are. For when your wedding, I'll sort the location scouting out and provide the perfect spots for you to enjoy your time together.
design an experience that is authentically 'you'.
From vendor recommendations to timeline planning and advice, I'll have your backs when it comes to creating an experience that is comfortable, relaxed, and fits your needs.
give you a 'best friend' experience on your day.
I believe that the day you get married should be an authentic adventure where you can be yourselves. I'm not the sort of photographer to yell 'KISS!' or 'LOOK LIKE YOU LOVE EACH OTHER!'.
Instead, I prefer gentle prompts and a relaxed approach to really bringing out the raw emotions in your both. No posing experience necessary.
tell your story through beautiful photographs
The images and art I'll create from your wedding will tell the story of who you are and what went down on the day. Landscapes, emotions, laughs, and the real you is what I'm interested in. So when you look back in 20 years, you'll remember how you felt on the day, rather than someone who barked orders at you to fake PDA which wasn't even you.
i believe in supporting you.
I remember when I first started out, I heard this line from a couple when I asked if they were excited for their wedding in a couple of days:
"We can't wait to just get it done and over with".
This absolutely broke my heart, and it's because far too often couples have a wedding as a means to please everyone else, and not themselves.
I believe that a marriage is between two people, and you are the ones who truly matter in this.
Far too many weddings end up with a couple being put on display, and made to appease 200 guests (190 of whom they hardly ever see), look the proper way, and be ready for a slew of outdated jokes aimed at degrading the story they have built together ("remember this is the last time you'll ever have the upper hand mate!", or "remember, the woman is always right!").
Instead, I believe that your wedding should be focused on who you are, and not what other people expect from you. Your relationship isn't the same as everyone else, so why should it be treated that way?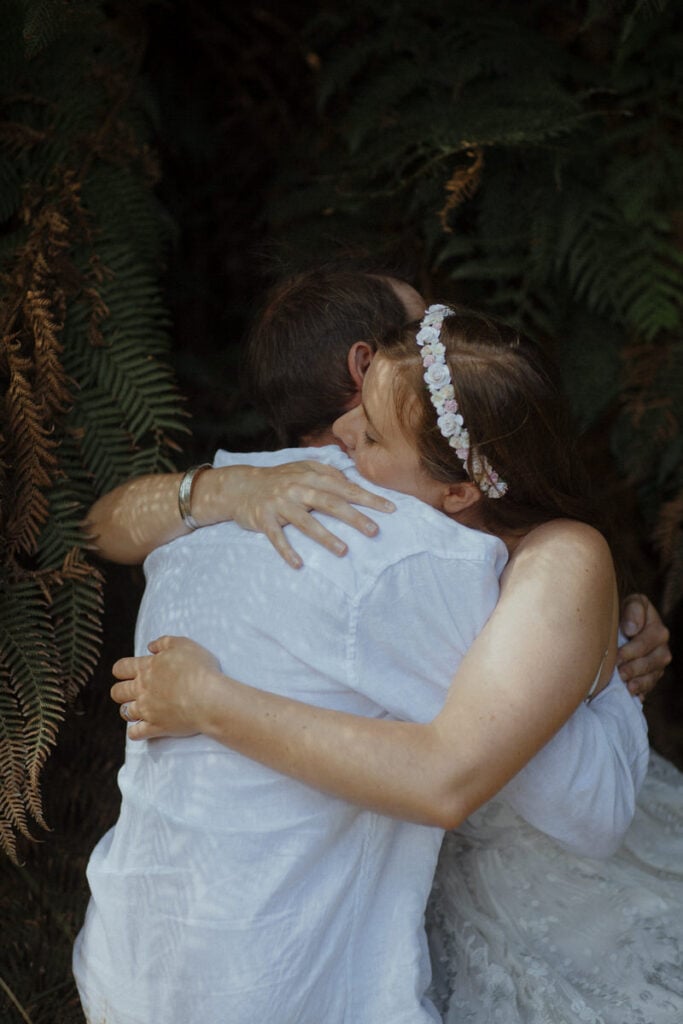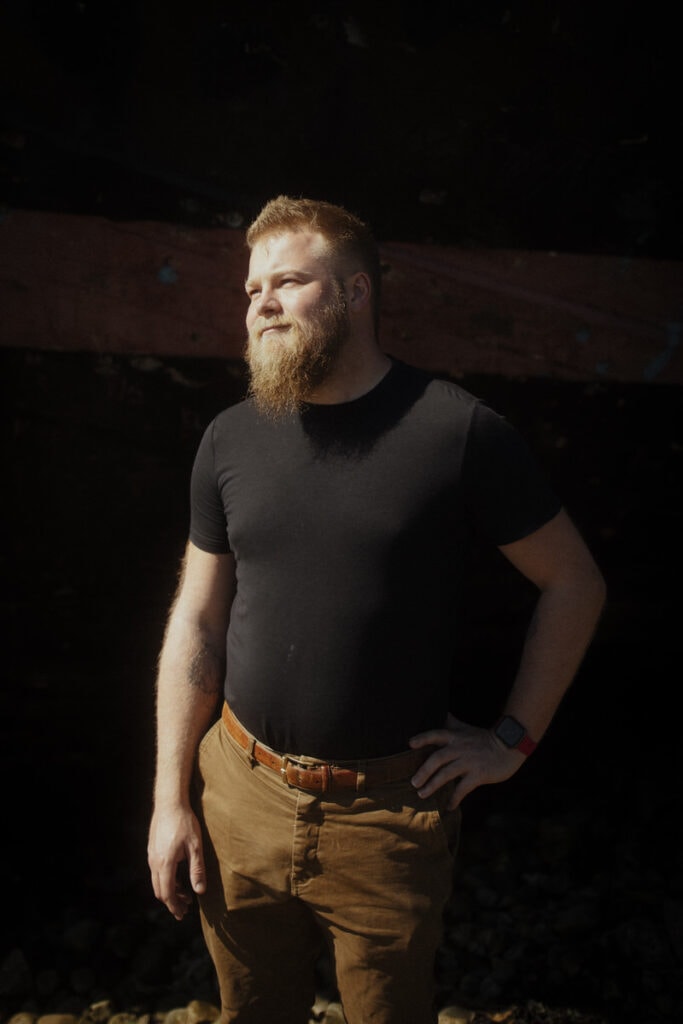 here to break traditions and
focus on what your stories are.
Your day should be focused on your story and who you really are. Whether you are adventure lovers who love the idea of going kayaking in the morning followed by an afternoon ceremony and a sunset picnic, or homebodies who adore homemade pizza with their doggos and who want to elope with their favourite lake in the background.
The power is yours to get married however you'd like. This is a whole day dedicated to your story and your relationship.
You deserve to have a day where:
I'm here to bring your vision to life and I truly believe in supporting you to have the day you want.
who i am
So you can learn more about me
I want to give you an idea of who the person is behind the passion of you having the wedding of your dreams.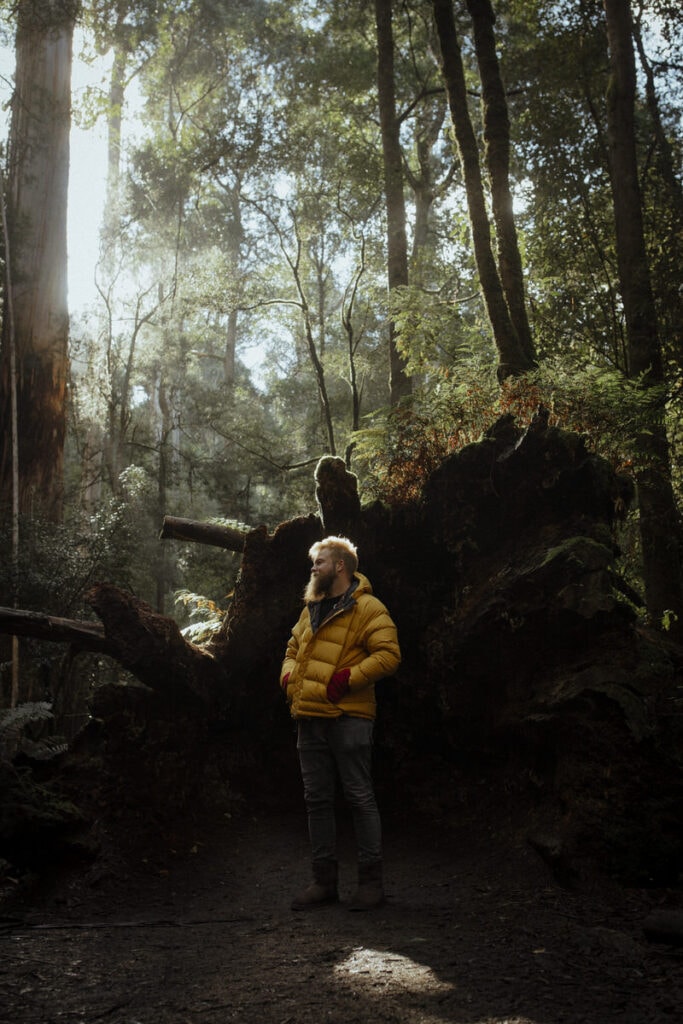 where is home?
I live in Canberra, Australia! I'm originally from the UK and moved here in 2014 after wanting a change in my life, and I haven't left since! I love Canberra for the incredible national parks we have nearby and the awesome landscapes all around!
favourite moments
I'll be honest; your vows make me go weak at the knees. Learning about your story and how you both met is something I really enjoy hearing, and how you react to each other's words!
why i love what i do?
Being able to capture the wonder and love that you both share is something that warms my heart, and I find it so exciting to be able to capture your expressions for how you make each other feel, and show you that.
my passions
Outside of photography, I'm a big fan of snowsports, board games, hiking and camping, and cooking. Probably one of my favourite things is going away camping and doing some campfire cooking with a good whisky if I'm honest!
what can i help with next?
learn about the experience and see photos.
elopement packages and pricing.
get in touch to start planning.