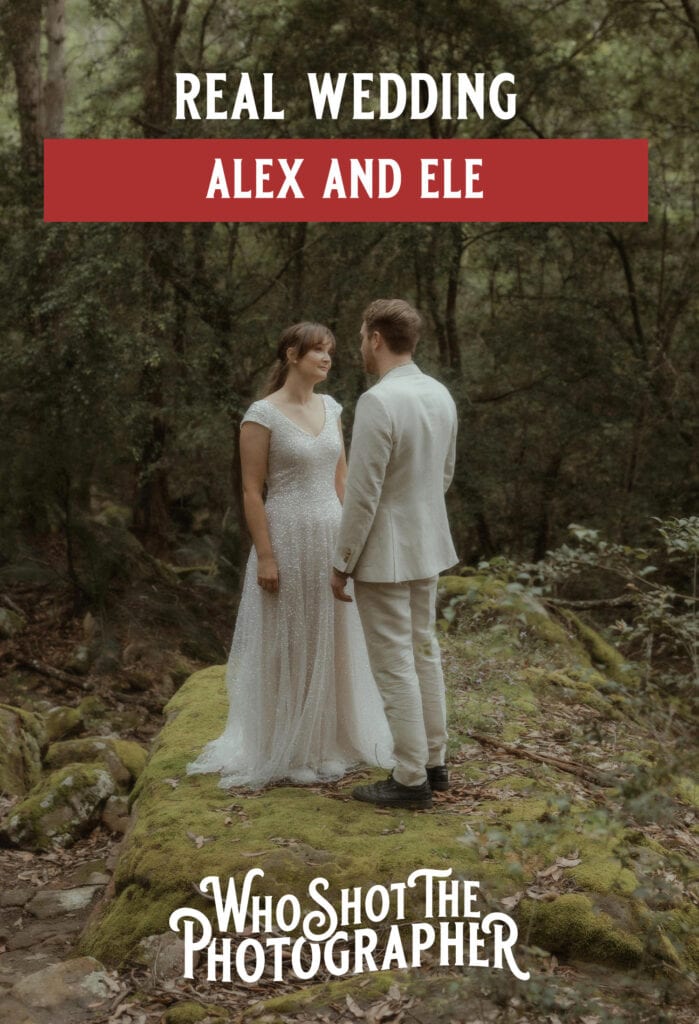 Alex and Ele's Wildwood Kangaroo Valley wedding shows how this timeless venue can give couples exactly what they need: a romantic and intimate place within nature to celebrate one of life's milestones. If you love the outdoors and heartfelt celebrations, then this venue is for you.
Wildwood is one of the unique ceremony locations in Kangaroo Valley, NSW. It is a beautiful onsite accommodation and wedding venue deep in an enchanting environment surrounded by 100 acres of wilderness and national parks. Perched atop a sandstone bluff, it allows you to leave behind the noise of city life while still enjoying modern conveniences in style.
It takes advantage of its beautiful site by blending elegant, contemporary architecture with the rustic feel of Kangaroo Valley's pristine, subtropical rainforest and breathtaking views. You can experience peacefully coexisting with its bush paradise when you explore the trails and creek or walk around the property while enjoying the charm of its facilities, such as its lawn, Wildwood House, and Reception Hall.
What is most appealing about this truly magical venue is its iconic Valley Lookout; Its beautiful mountain views and the distinct, refreshing smell of the forest are a sensory delight that encourages romance in the air. This overlooking spot is the perfect place for couples in love who cannot wait to have their unique ceremony and first kiss as newlyweds. And it definitely is a hidden gem of a spot for stunning photography opportunities.
The team at Wildwood has done a splendid job maintaining the true style of their estate on this sweeping sandstone escarpment. From their local, farm-to-table cuisine to creating the dream celebration for their guests, they put all their effort into creating an unforgettable and eventful wedding experience. Visit Wildwood's website and get in touch with their team if you want to have your Wildwood Kangaroo Valley wedding here.