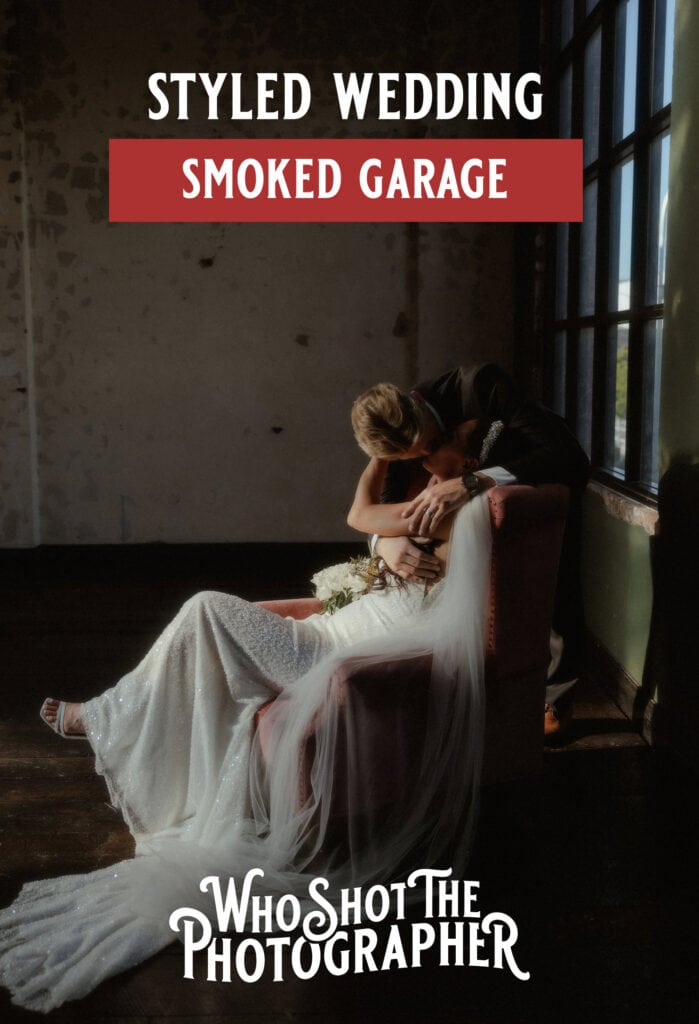 This styled shoot of a Smoked Garage Brisbane wedding shows you what a captivating wedding venue it is! A heritage oozing with industrial charm marked by the love stories of couples that have tied the knot here, it is for sure an enchanting stage for when you drop your "I Do's."
Located in the lively Fortitude Valley in Brisbane, Smoked Garage is just a short walk from Centenary Place Park. The surrounding establishments of cafes, restaurants, bars, and clubs speak not just for Fortitude Valley's active nightlife but also for its emerging reputation as an ideal spot for daytime dining experiences.
Because of its delightfully bustling environment, you'll be guaranteed an uplifting and celebratory mood from the moment you step inside Smoked Garage to the moment you exit the building.
This warehouse's simple facade belies just how gorgeous its renovated interior is. Its rooms featuring exposed brick walls, mosaic tiles, antique furniture, vaulted ceilings, and chandeliers play significant roles in creating this excellent fusion of rustic beauty and elegance that leaves people in awe.
What makes it most appealing is how versatile you can be with your wedding at this event space. Its spacious rooms and romantic spots give you enough places to explore and indulge in the romance between you and your partner.
Thanks to Shane and Melissa Fletcher and their team's efforts in renovating the place, this gem of a wedding location avoided being demolished. They saw its potential and took their chances, and now it has become what it is today: a renowned event venue for celebration weddings and other joyous occasions.
Weddings become special when couples and their guests truly find it worthwhile, and what other way to make it so than by holding the event at a gorgeous place that houses timeless memories? Head to their website and contact their events team for your very own Smoked Garage Brisbane wedding.