intimate wedding packages.
You want to have the best day of your life and be able to relive every minute of it.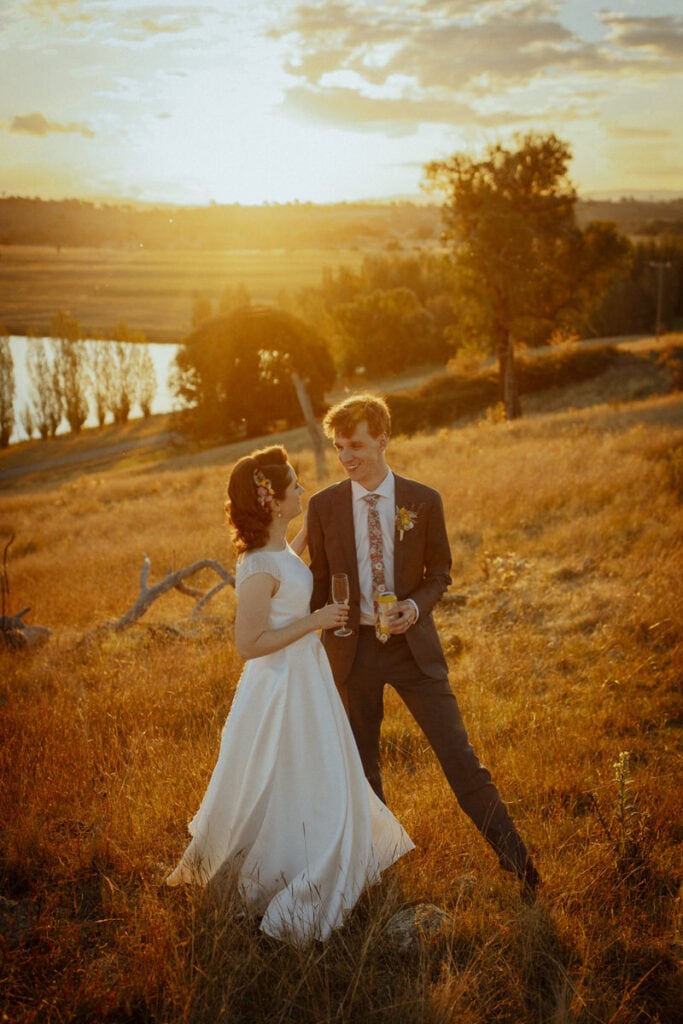 remembering how you felt on your wedding day is something you value.
i'm here to capture that for you.
When looking back at the day where you got to commit yourselves to each other, you'll want to remember how you felt. You'll want to remember the stories that you told each other and how it felt to recall those first moments you met, and how far you've come.
You'll want to look back at your mates having a complete blast with you, sharing the joy, the tears, and the celebration of you marrying your best friend.
These are the most important things, and it's what my big focus is on.
candid, artistic, and raw storytelling.
i'll document the tears, the joy, and the real.
This is why I have such a focus on capturing you being yourselves above everything else. No fake smiles, no forced smooches.
All you have to do is be yourselves.
This means you're going to spend your time enjoying each other's company and the start of your marriage, rather than being stuck in awkward, cheesy poses which really aren't you. Who wants to do that on your wedding day anyways?
Certainly not me, and not the couples I create awesome artistic and authentic imagery for.
If you're reading this and it is sounding more like how you envision getting married, then read on friend.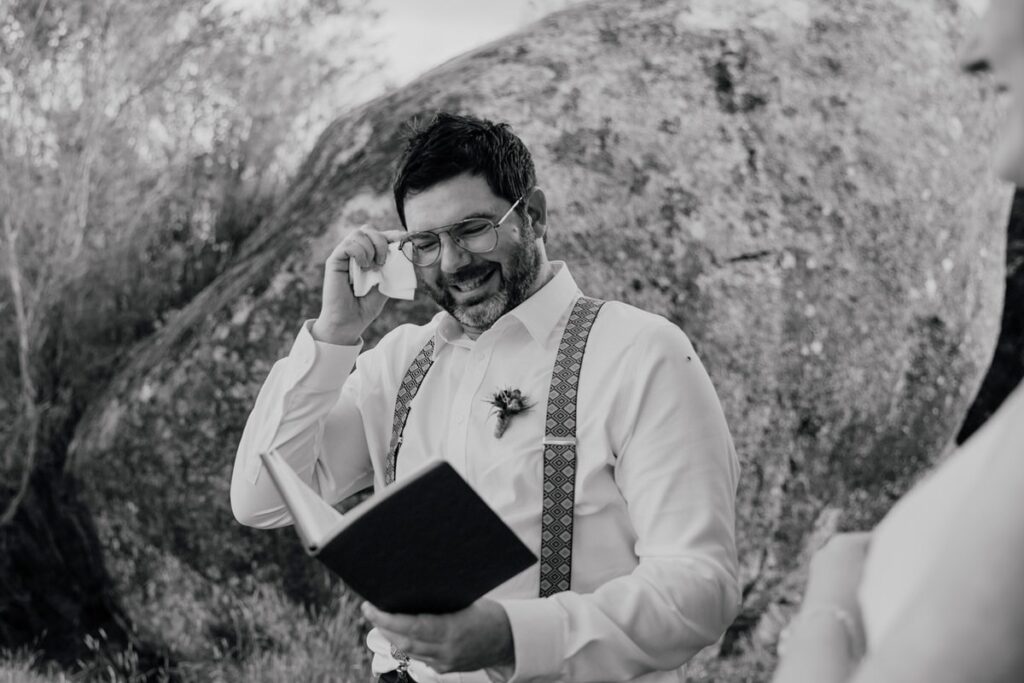 forget the poses.
let's capture you.
and your
connection
together.
.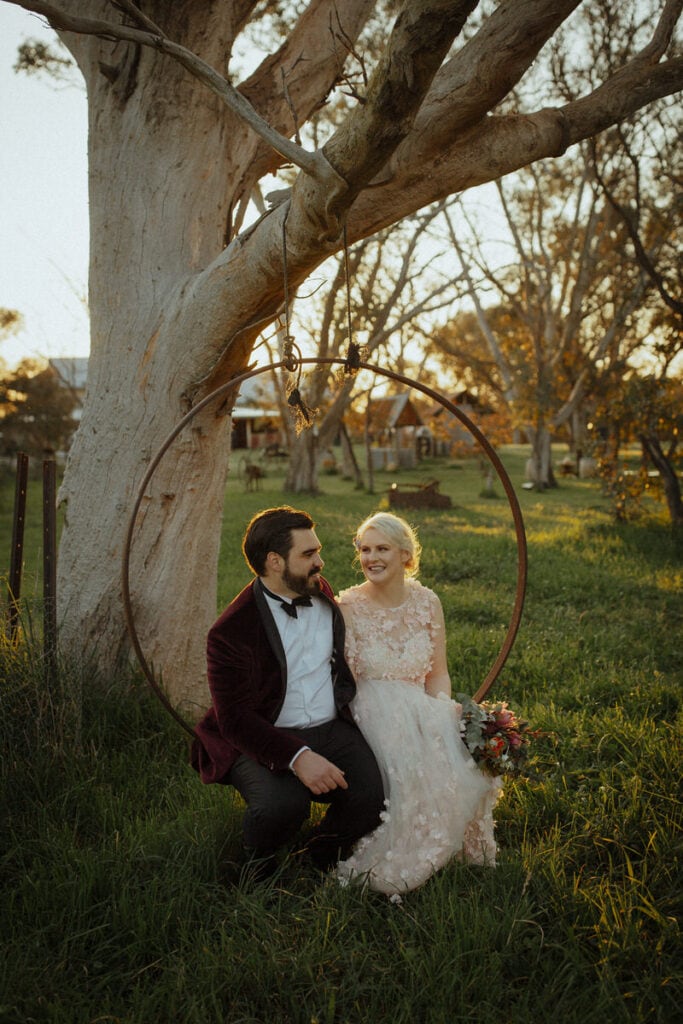 creating art through your story.
Documenting one of the best days of your life is something I truly thrive in because I care about you having an incredible set of images to look back, and relive your day through.
All the couples you see here have been captured here being themselves. With no loud mouth yelling 'LOOK LIKE YOU LOVE EACH OTHER', and putting you on display to other people, like some sort of carnival attraction.
I believe you deserve stylish, and authentic photographs that you can look back on. Connecting with how you felt on the day, and remembering exactly why you smiled at that one point, or how it felt to have that time together after the excitement of the ceremony to just unwind.
Whether that involves celebrating with friends and family, or carving out your own adventure, travelling around forests, exploring waterfalls, or even stargazing with pizza at your own private cabin.
I'm here for however you'd want to start your marriage. My unbundled elopement packages means that you can have the freedom to celebrate your connection and relationship without constraints.
So you can be yourselves, and shrug off all of the pressure.
but wait, what is an 'intimate wedding'?
"We can't wait for it to be over to be honest"
Coming from a bride a few days before their wedding, these words broke my heart and made me re-evaluate my whole ethos and approach to wedding photography.
This is where my focus came towards intimate weddings, where the focus is on the couple, and not of pleasing everyone else. I limit myself to weddings of less than 130 people.
My name is James, and I'm here to take as much of the stress out of wedding photography as possible, and help you have a fun, exciting and authentic wedding.
I do this by: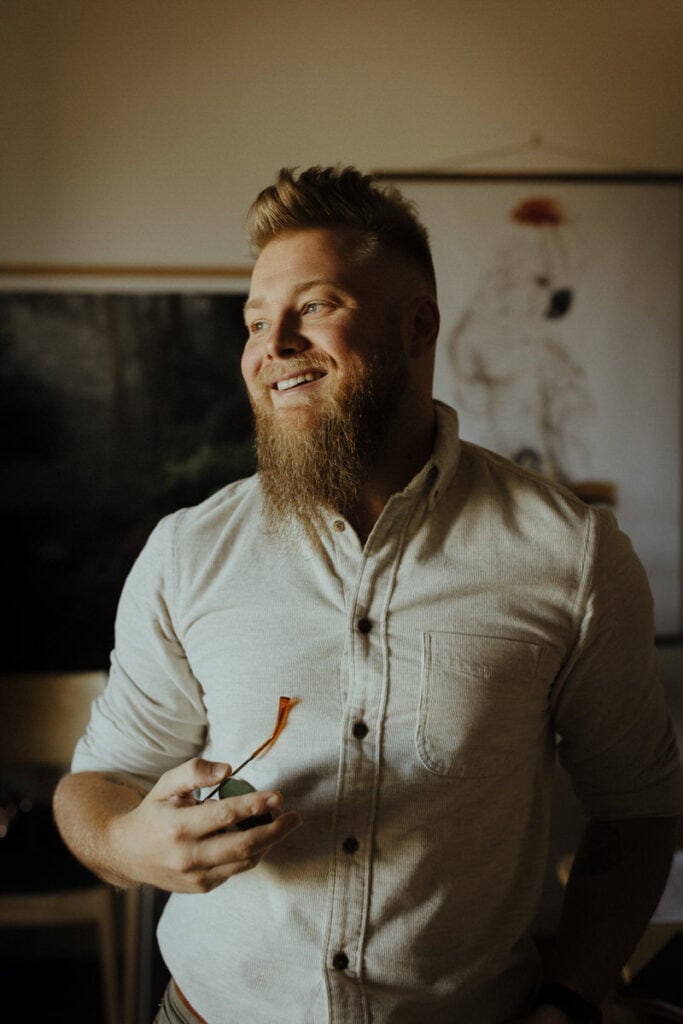 how it all works
This is the stress-free experience with me.
01.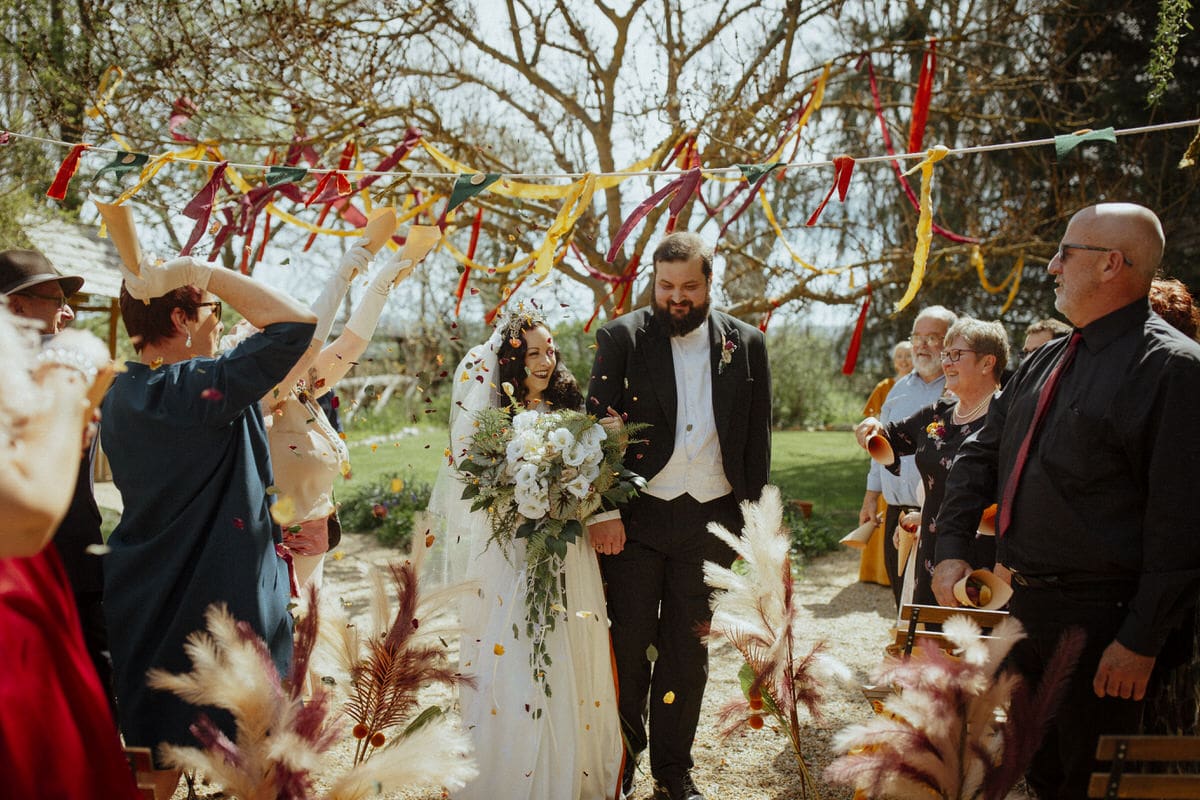 relaxed and comfortable photography.
You want to look back in years to come and remember how you felt. I don't believe in forcing emotions, rather creating a fun, comfortable and welcoming space where you can be who you really are together.
02.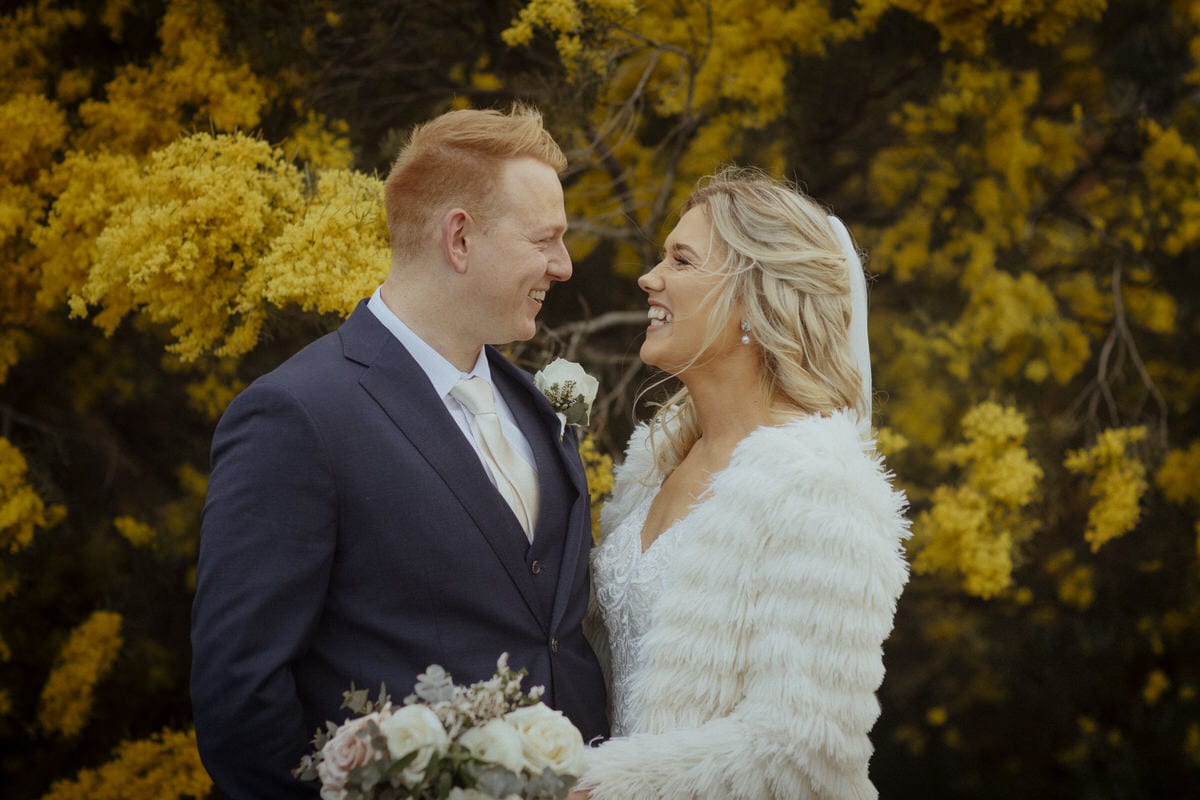 expert wedding advice and guidance.
You deserve to have a day expertly crafted by a professional who will be able to design something that suits you. I have been capturing and supporting couples since 2017, and have the guidance to help you have the perfect day.
03.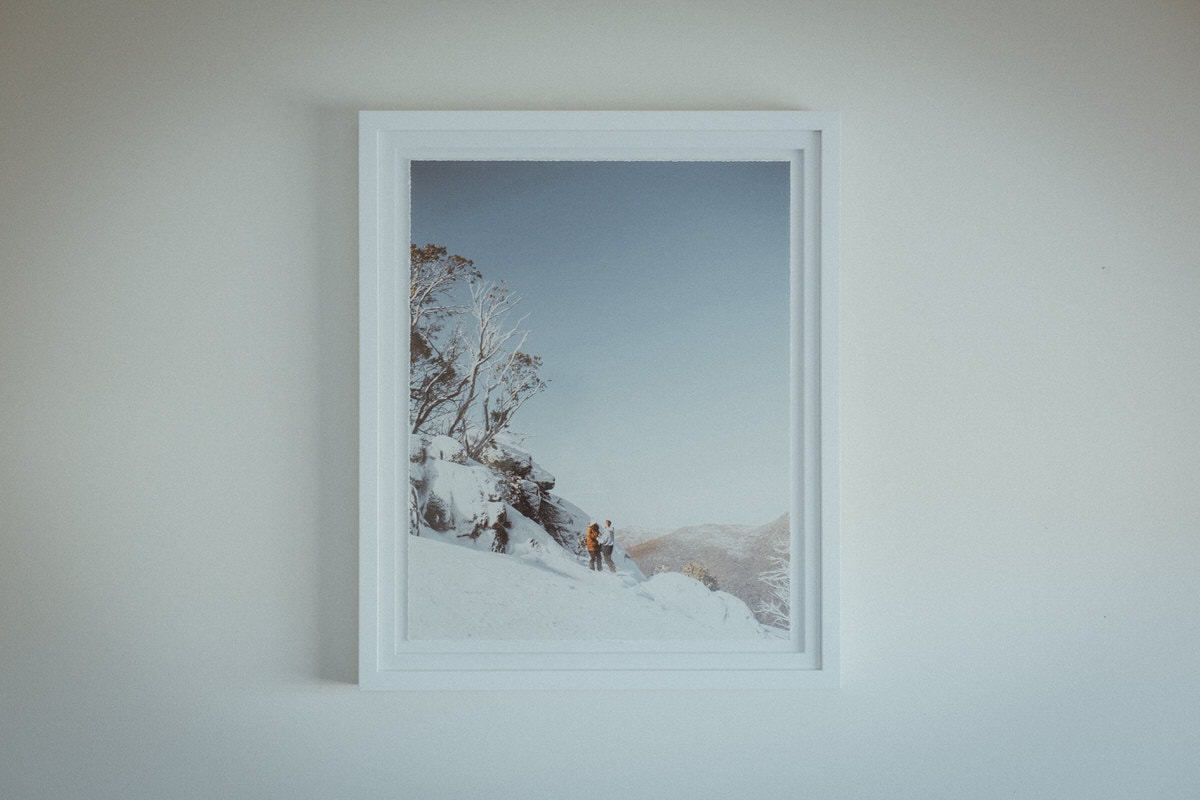 timeless hand crafted art pieces.
Whilst digital photos are fantastic, it is far too easy for them to collect digital dust, and to be quickly forgotten about. Instead, I offer a real focus on creating archival quality museum-grade art pieces for you, turning your house into a home and giving your story the platform it truly deserves.
meet your intimate wedding photographer.
Having a professional to plan and capture your intimate wedding matters.
My name is James and I'm here to give you the start to your marriage which you have dreamed of.
Having captured over 250 couples' weddings, I've been trusted to create experiences for people just like you who have wanted an authentic, intimate, and meaningful wedding.
I've felt privileged to document so many amazing couples' stories, and guide them on one of the biggest adventures of their lives.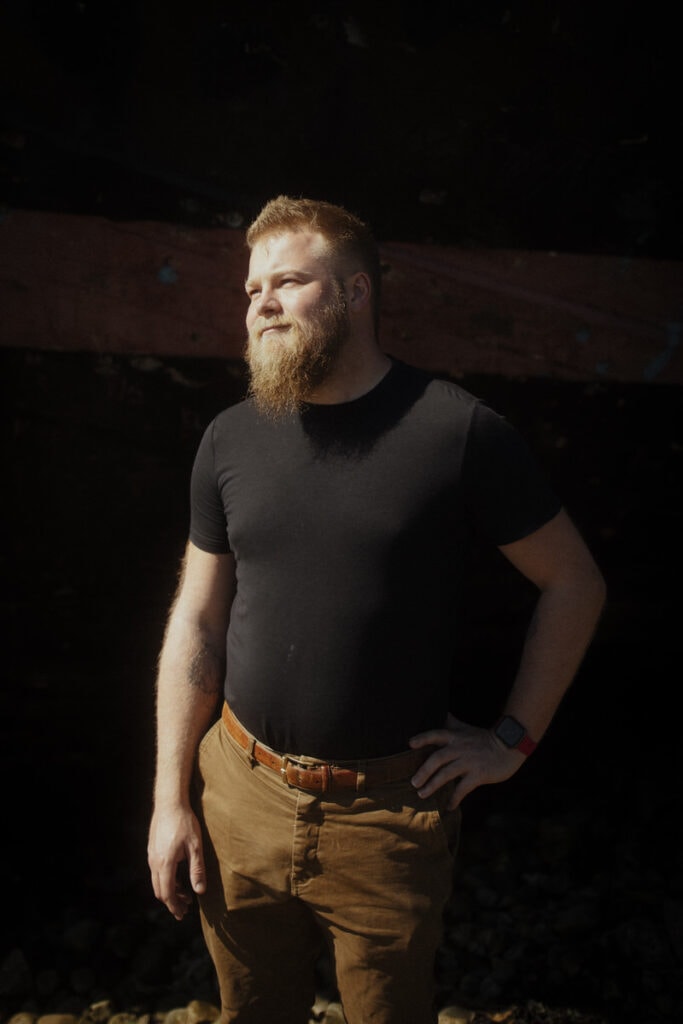 "We had SO much fun with James during our couples photography session while our guests enjoyed cocktail hour. It was like hanging out with a mate you've known forever."
– Tim W.
"His personal touches and ability to keep us both feeling at ease (when we both don't like having our photos taken) was a blessing on a day that went so quickly.."
– Heather P.
"James does such an incredible job. He really focuses on the important things, love, being in the moment and natural beauty. He is a master of his craft."
– Chelsea D.
"James was absolutely phenomenal to work with. My partner and I had an absolute blast getting our pictures taken, and the resulting photographs were incredible. Would give 6 stars if I could."
– Callum M.
intimate wedding packages and pricing.
To make your dream wedding a reality.
australia wedding
packages.
Wherever you're looking to get married in Australia, there are stunning venues adorned with the best views and the greatest place for a party with your nearest and dearest! I'm here to document wherever you'd love to share your vows. From the wine region of the West Coast to the golden sands of the East, I'll be there!
what's included
scroll down for more info about what's included.
tell the whole story.
full day wedding photography.
Having the whole day documented might seem a little odd at first.
It might be how you think that the getting ready photos may not matter really, as you can have friends there to use their phones to capture some of the dress going on.
However, telling the full story of one of the biggest days of your lives is something that will give you the most complete experience.
I recommend having your intimate wedding day fully documented, so that you're instead going to relive: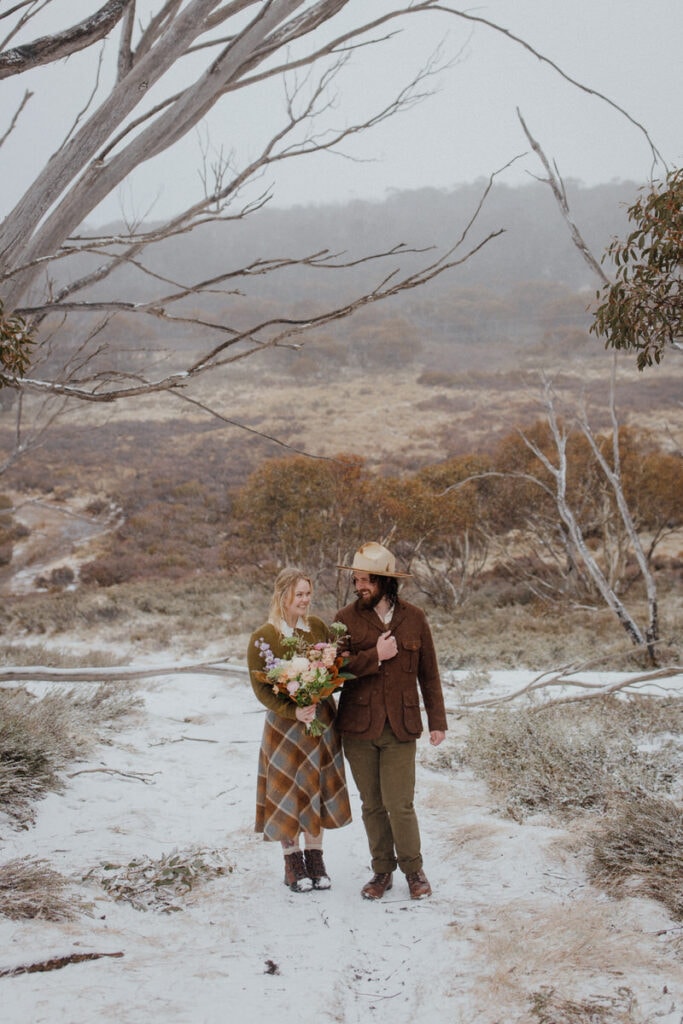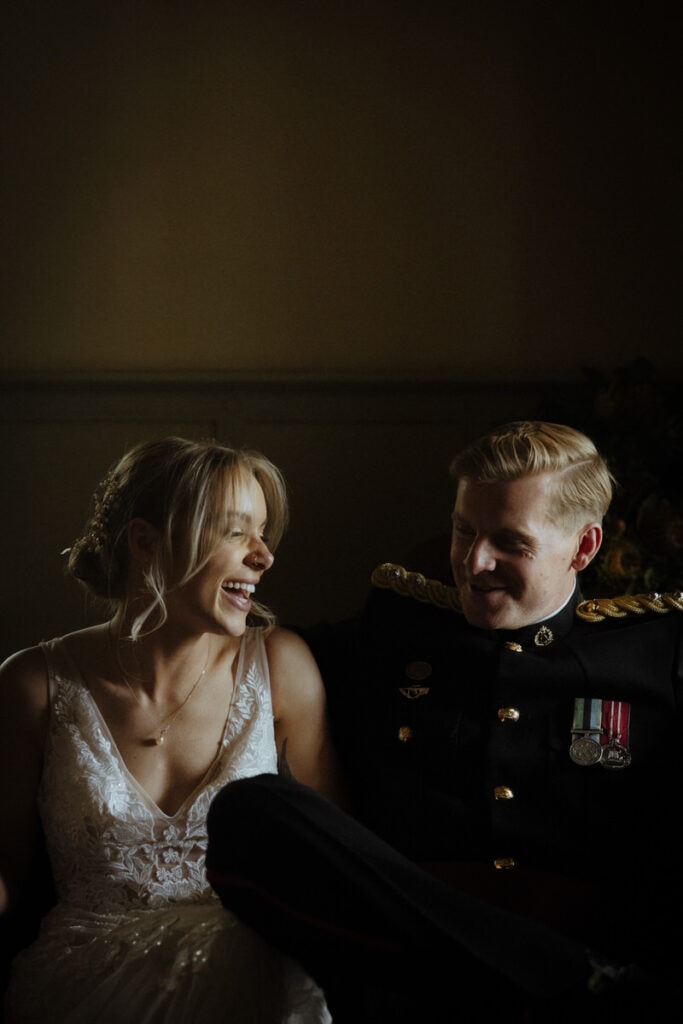 this isn't about having an all day 'photoshoot'.
this is about documenting your journey.
The truth is that if I had someone yelling out poses to me for 12 hours, I'd hate it. Trust me.
However, the reason you are having a wedding isn't to have an all day photoshoot. The reason you are getting married is to celebrate your story and your love, in an authentic and personal way.
I'm coming along for the ride just to document you having the most awesome and intimate day ever. The focus is on you, but you only have to focus on each other.
you deserve to have an authentic day that suits you.
You want to start your marriage with an experience, and a day to look back and remember with warmth and love.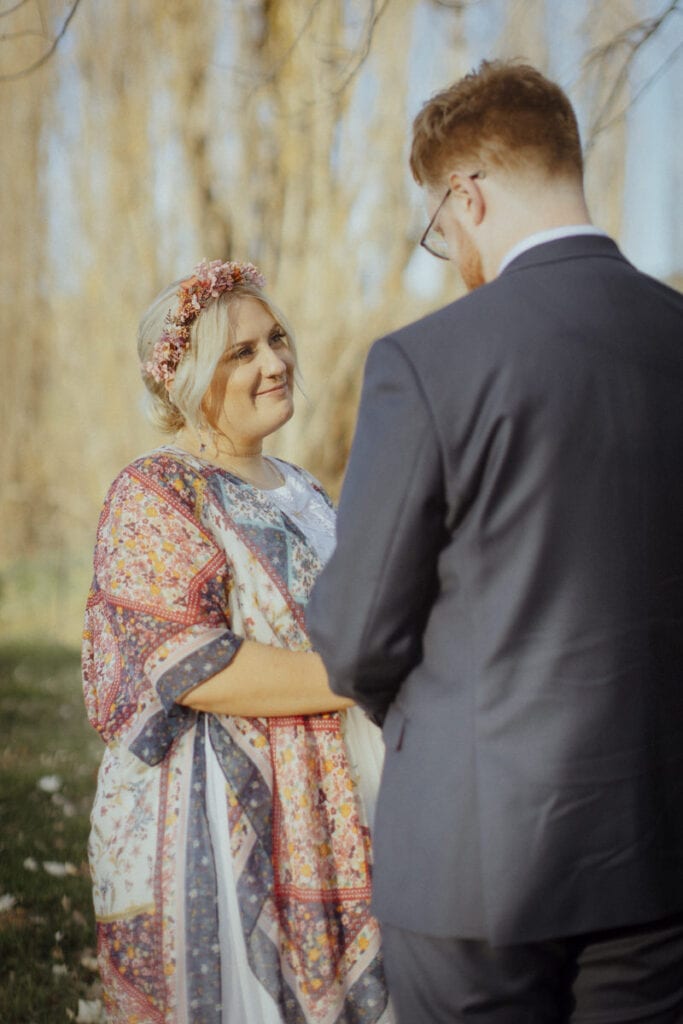 the who shot the photographer
intimate wedding experience.
…or what I do to make this the best damn day of your lives
01.
photo coverage by james.
The start of your marriage won't be a stressed, rushed and chore filled photoshoot. Instead, it is about learning who you are through comfortable prompts, and capturing candid moments between the two of you. It'll be like having a friend along for the ride, and just being yourselves. No smoke and mirrors.
02.
polished final images.
You'll receive a beautiful set of polished, full resolution photos which tell the story of the day and capturing the real you. You'll have these delivered in a stunning online gallery, including password protection, downloads, and sharing, so that everyone you'd love can see the day you had.
03.
full support and guidance.
Chances are this is your first time planning a wedding, and it can be overwhelming. However, with me by your side, I'm here to take the stress out of the planning and give you simple, actionable advice and solutions to help you get the day you've always dreamed of.
04.
vendor recommendations.
Choosing the right people for the job can sometimes be a lot to sift through. However having worked with hundreds of industry professionals over the years, I have a dedicated vendor database, where I'd be happy to share the very best recommendations to you if you're looking for a bigger team.
05.
personally designed timeline.
Planning the timing of your day will be a breeze with me helping you out with what may suit you best depending on how you want your day to go. I'll know which times would work best for lighting and how everything can fit together to give you the best possible day.
06.
ultimate wedding guide and resources.
Covering over 5 years of expert guidance knowledge, you'll get access to my exclusive wedding guide for my rad couples. This will give you a complete guide to the experience with me, as well as pointing out the classic mistakes that people can sometimes make, with solutions.
07.
no additional travel fees.
You aren't going to get stung with any hidden fees in my wedding packages. All of my elopement packages include my travel fees, so there won't be any last-minute invoices or hidden charges – what you see is what you get.
next steps
Where do we go from here?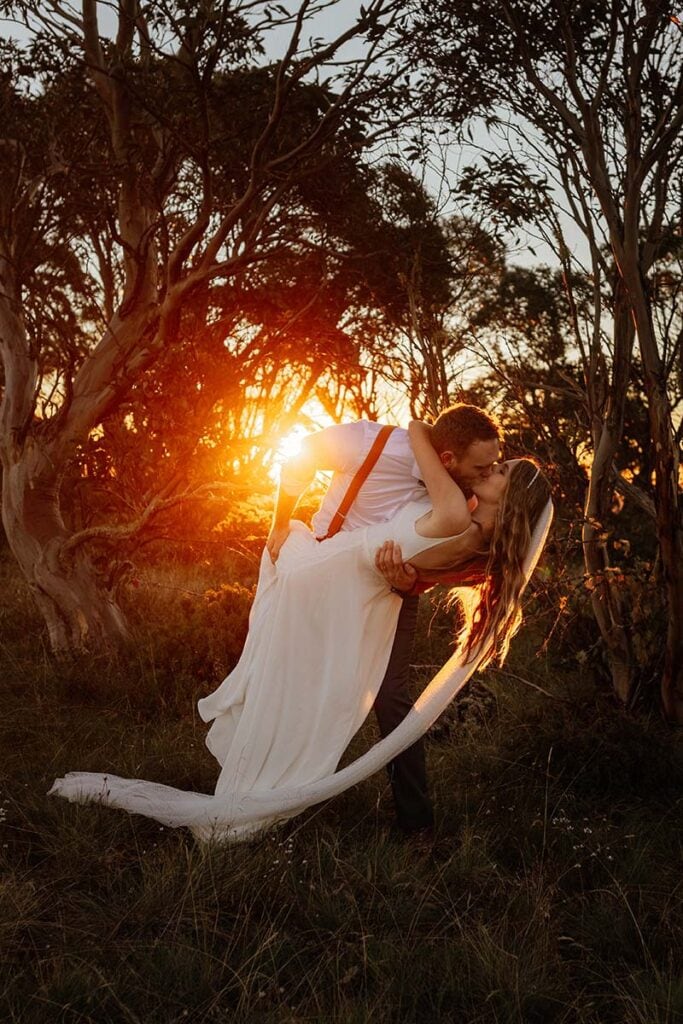 drop an inquiry in.
Head over to the Contact page, drop an inquiry in and let me know what your dream day would be like!
phone call.
We'll have a catch up on the phone so that I can get to know you even better and give you an idea of exactly how I can help you.
lock in your date and i'm here to help.
I'll help you choose a date that would suit best, and then start the planning process with you both.
frequently
asked
questions.
your questions answered by me.
You're naturally going to have a few questions about the whole process. I'm here to give you an answer to anything you're wondering about.