australian elopement packages.
These aren't your usual elopement packages; these experiences are about focusing on creating an authentic experience for you.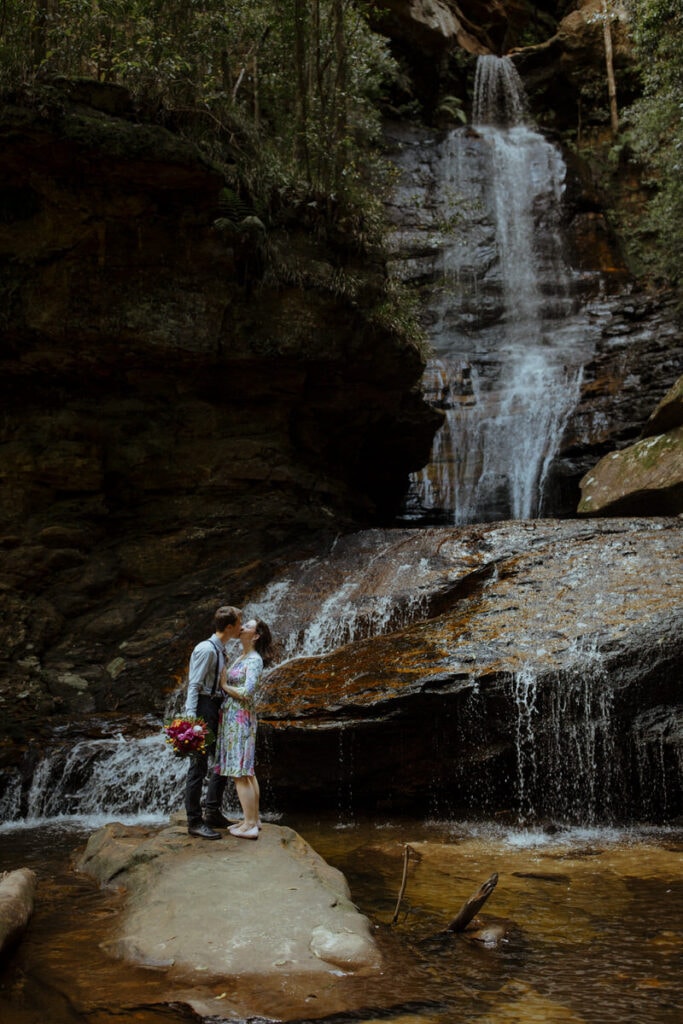 eloping gives you a stress-free and authentic experience.
tailored to how you want to get married.
Your story with your partner is something super special. I believe that no two couples are alike, which is why you deserve an elopement package that suits you both, and which can give you a day unlike any other.
Treating couples like a number just isn't my style. Your relationship isn't cut from a mould, so why should you be treated that way?
My packages aren't all-inclusive.
they are unbundled to give you more choice.
your day, your way.
unbundled elopement packages set you free.
Instead of a stuffy, rigid, and 'turn and churn' system, you deserve a day that has been crafted to your desires, dreams, and choices.
My 'Unbundled' Elopement Packages instead come from having a focus on how you want your day to go, and what matters most to you. So many 'all inclusive' elopement packages come with needless extras, and rigid vendors who don't suit your story or style.
Instead you'll get an experience that suits you, and is customised to give your story and love the chance to be celebrated.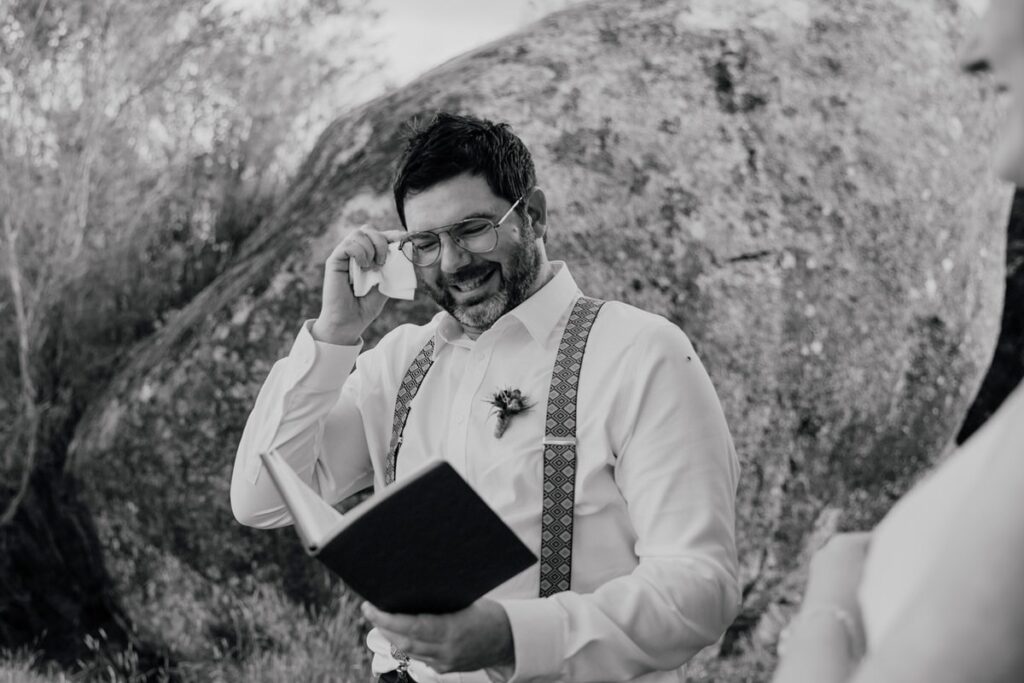 you want an
intimate
experience.
focused on your
connection.
.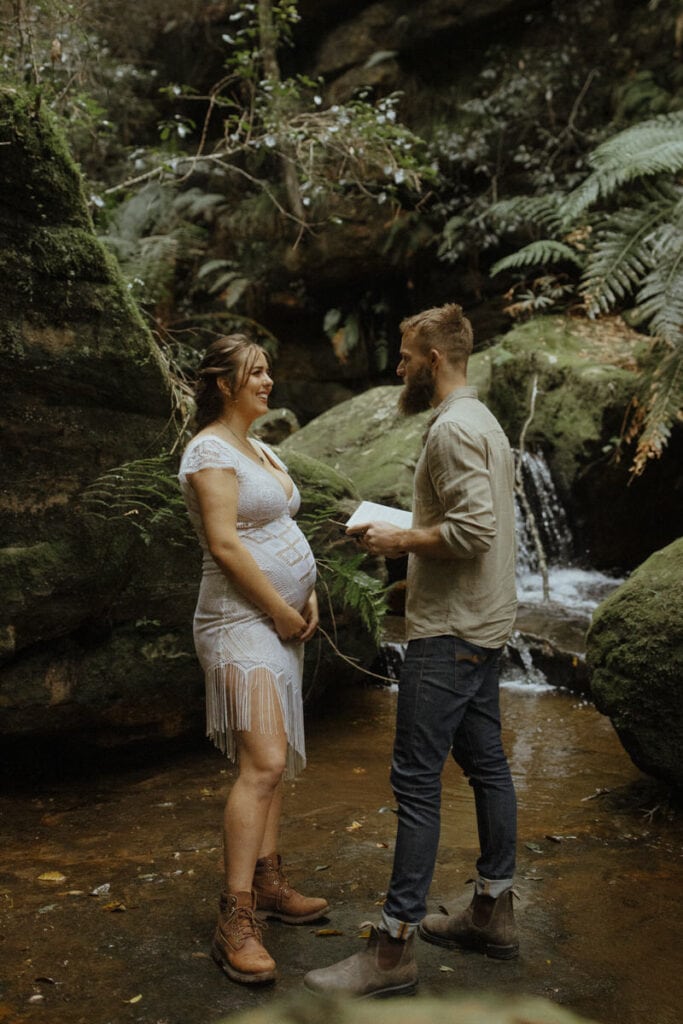 let your personalities shine through.
An elopement is an intentional experience designed to celebrate who you both are. Having a cookie cutter plan won't make the cut for you.
This means that your elopement from start to finish will be designed so that you can have the day of your dreams.
Whether that involves celebrating with friends and family, or carving out your own adventure, travelling around forests, exploring waterfalls, or even stargazing with pizza at your own private cabin.
I'm here for however you'd want to start your marriage. My unbundled elopement packages means that you can have the freedom to celebrate your connection and relationship without constraints.
So you can be yourselves, and shrug off all of the pressure.
so how does it all work?
I create your perfect day with:
01.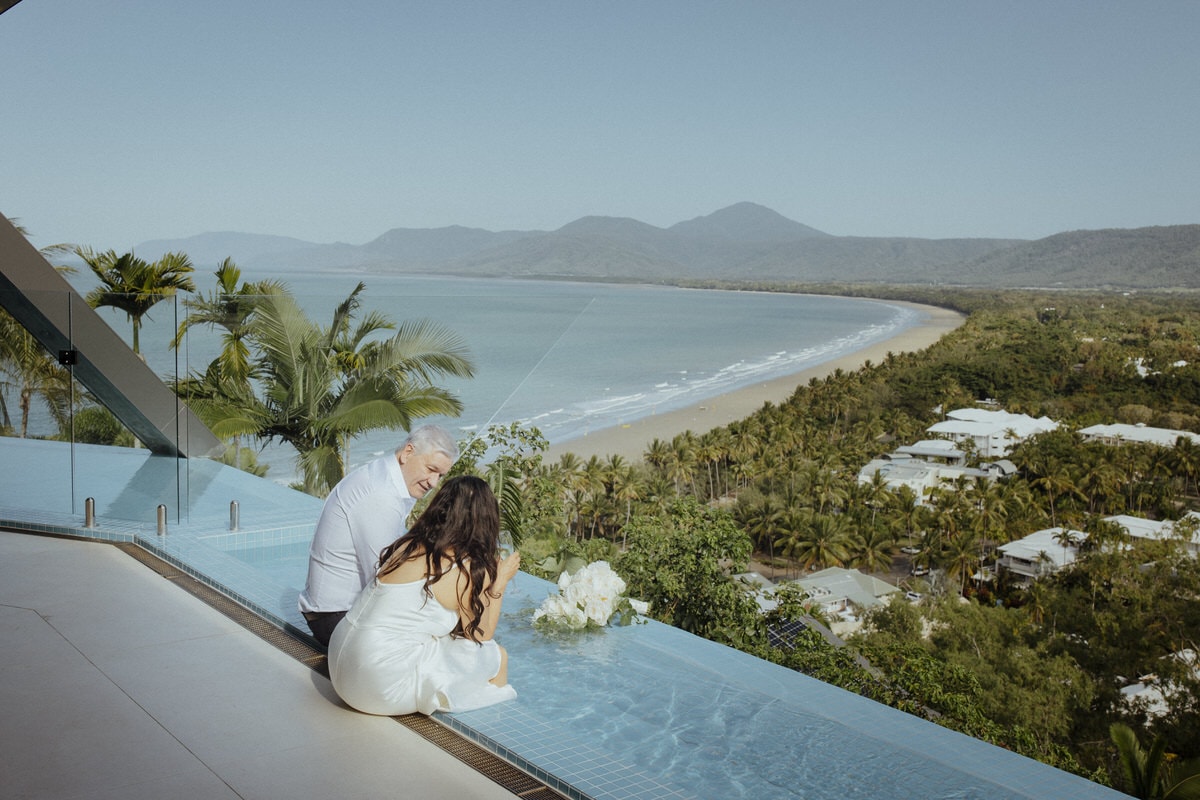 unbundled and personalised elopement packages
Having complete choice over how you start your marriage is giving you the power to have the most perfect day. My unbundled packages work by helping provide recommended expert vendors according to where you'd love to elope.
02.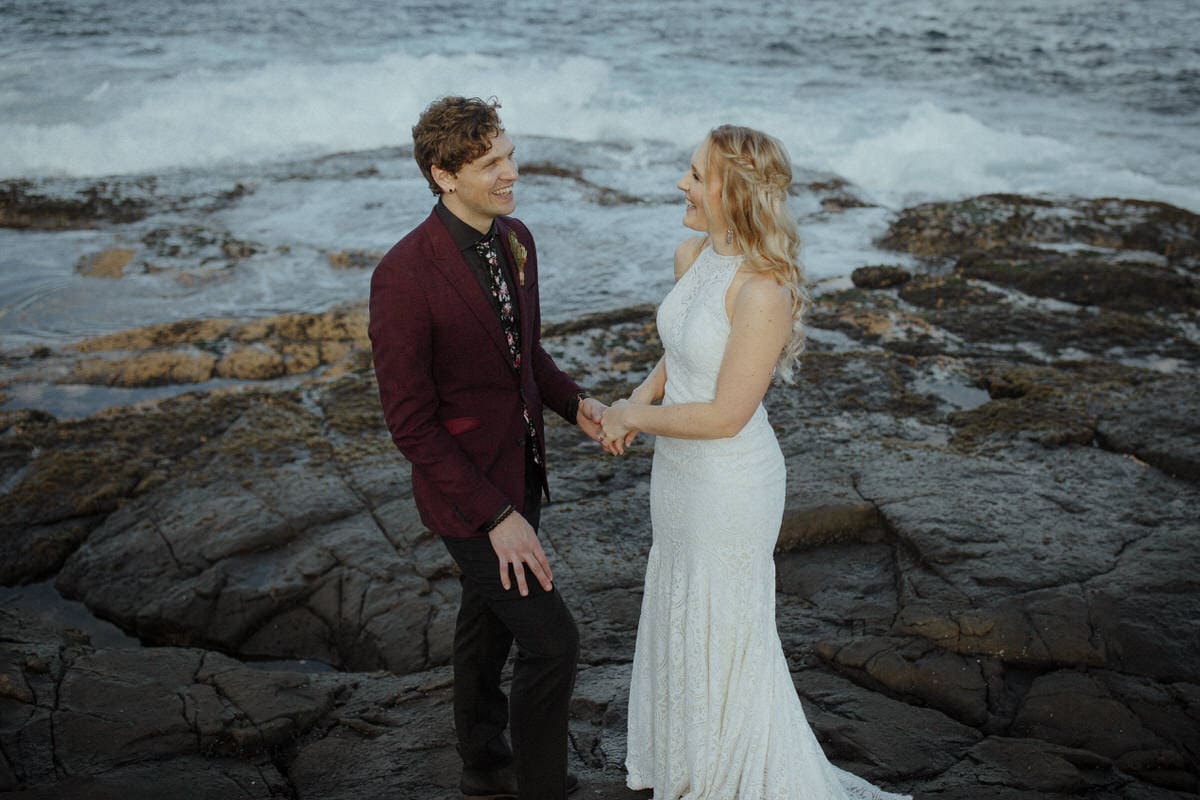 relaxed and comfortable photography
You want to look back in years to come and remember how you felt. I don't believe in forcing emotions, rather creating a fun, comfortable and welcoming space where you can be who you really are together.
03.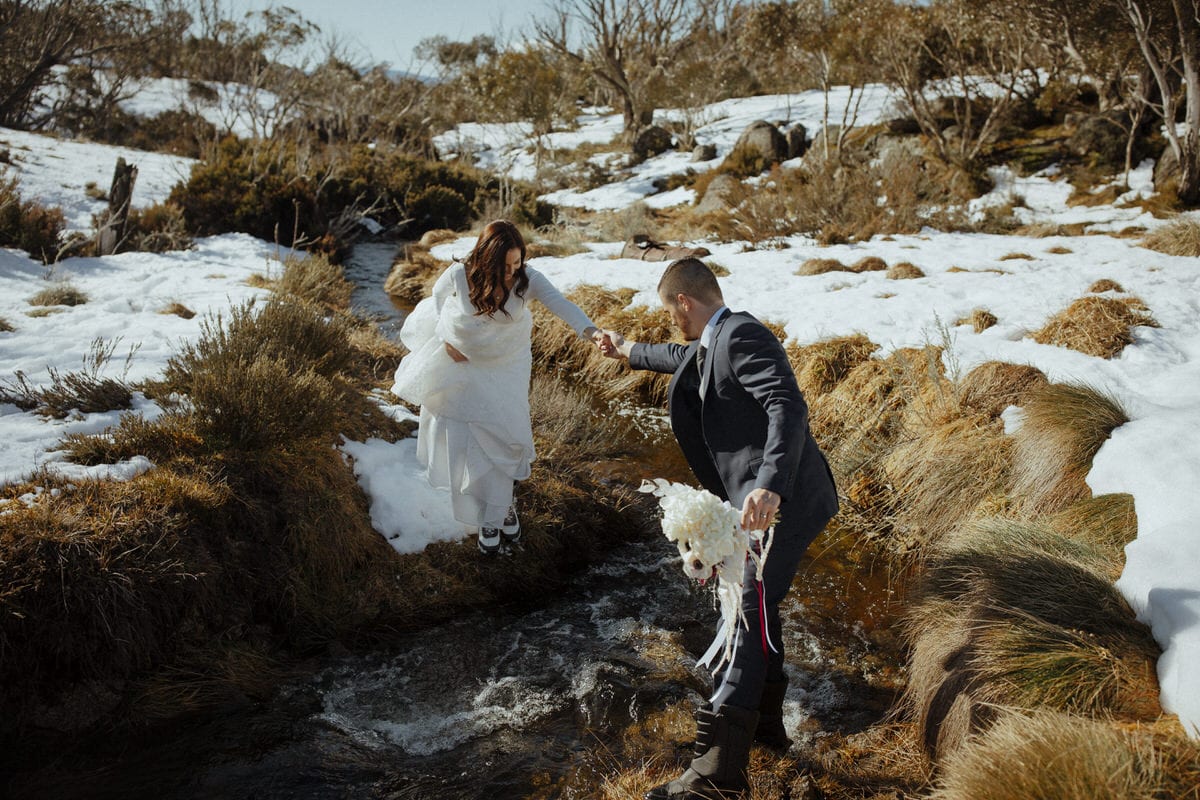 expert elopement advice and guidance
You deserve to have a day expertly crafted by a professional who will be able to design something that suits you. I have been crafting and planning elopements for couples since 2017, and have the guidance to help you have the perfect day.
meet your elopement photographer.
Having a professional to plan and capture your elopement matters.
My name is James and I'm here to give you the start to your marriage which you have dreamed of.
Having planned and captured over 100 couples' elopements, I've been trusted to create experiences for people just like you who have wanted an authentic, intimate, and meaningful wedding.
I've felt privileged to document so many amazing couples' stories, and guide them on one of the biggest adventures of their lives.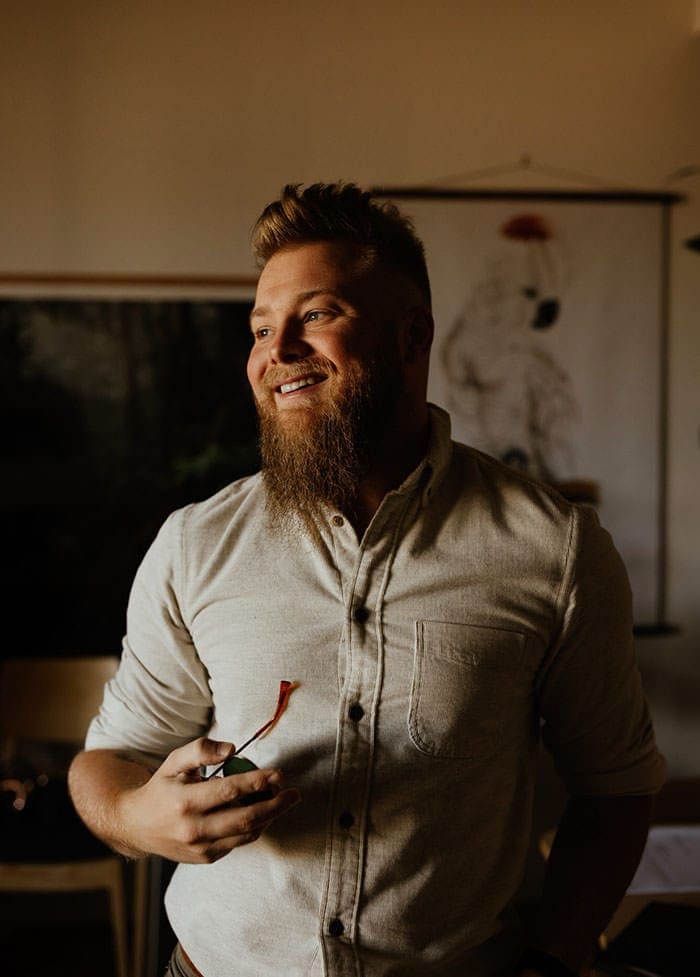 "James was our first step in organising our elopement and honestly from that moment everything fell into place with his help."
– Rhi D.
"From the get-go, James made us feel like the priority and took the time to get to know us and what we wanted from our elopement."
– Hannah L.
"On the day of our elopement, the first thing we noticed about James was his genuine and authentic energy, which instantly put us all at ease."
– Damien N.
"I've never had pictures of my actual proper joy captured as well as James has. I look at my images, and they make me want to cry all over again."
– Iona M.
whats it like to work with me?
let me show you.
elopement packages and pricing.
To make your dream wedding a reality.
australia elopement packages.
Australia is full of incredible places to elope, and I'm here to document wherever you'd love to share your vows. From the wine region of the West Coast to the golden sands of the East, I'll be there!
what's included
scroll down for more info about what's included.
new zealand elopement packages.
Showcasing your story against the backdrop of New Zealand's breathtaking scenery is something I absolutely love. So if you're planning to elope in New Zealand, let's capture those raw emotions and intimate moments together!
what's included
scroll down for more info about what's included.
worldwide elopement packages.
Where you decide to share your vows and get married is an incredibly important part of life. Wherever you're looking to go, wherever around the world, I'll be there to help document it, with all travel costs included.
what's included
scroll down for more info about what's included.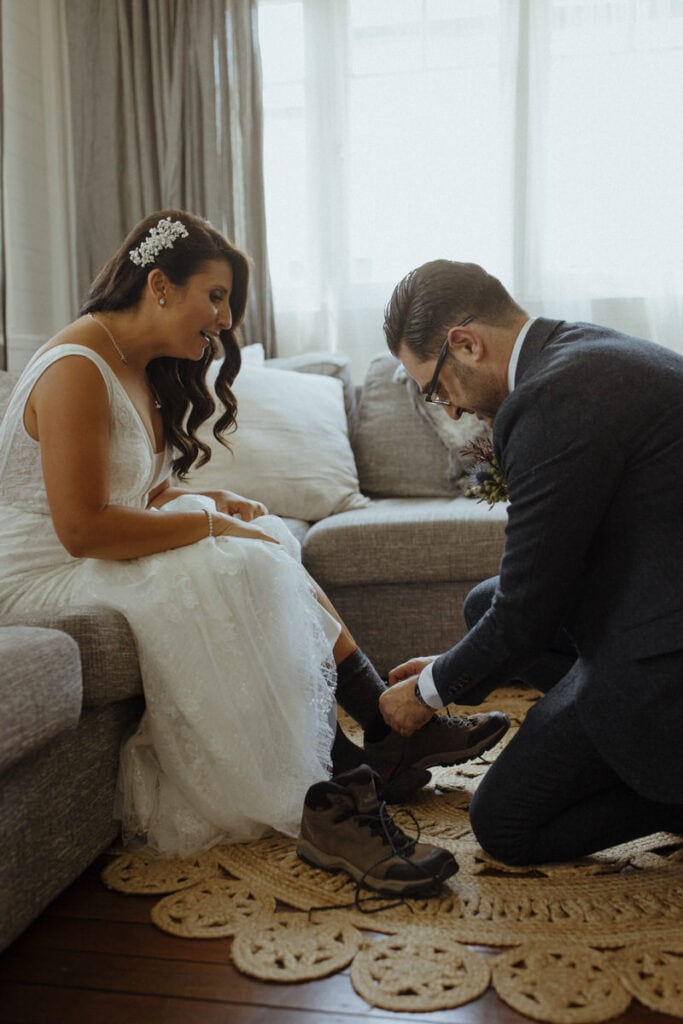 custom elopement packages.
for those who love to go outside the box.
I don't believe that you should be limited to having your dream experience. I'm here to design and capture your kick-ass elopement, however that may go down.
Elopements are all about bucking the norm, and whatever you can dream of, I want to help make that a reality for you.
tell the whole story.
the ultimate experience.
It might sound a bit wild to start with; an all day elopement being documented.
However, when thinking about going big on your wedding, it doesn't have to involve feeding 200 people, hiring a huge venue, and hiring loads of vendors to suit the family.
I recommend having your awesome adventure documented, so that you're instead going to have: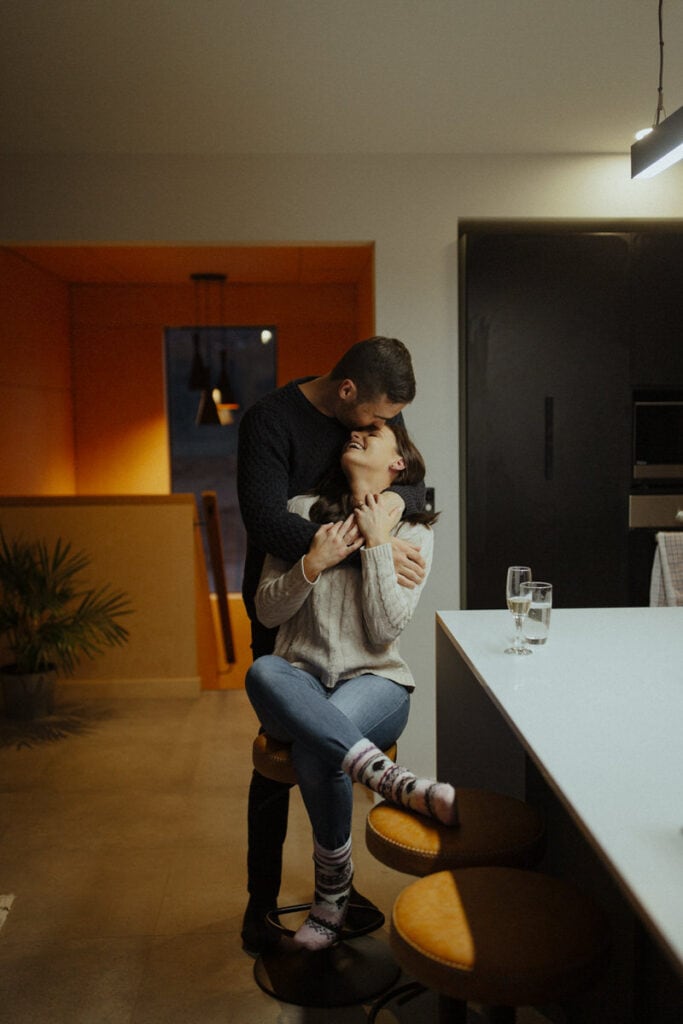 what would be your idea of the most enjoyable day ever, from sunrise to sunset?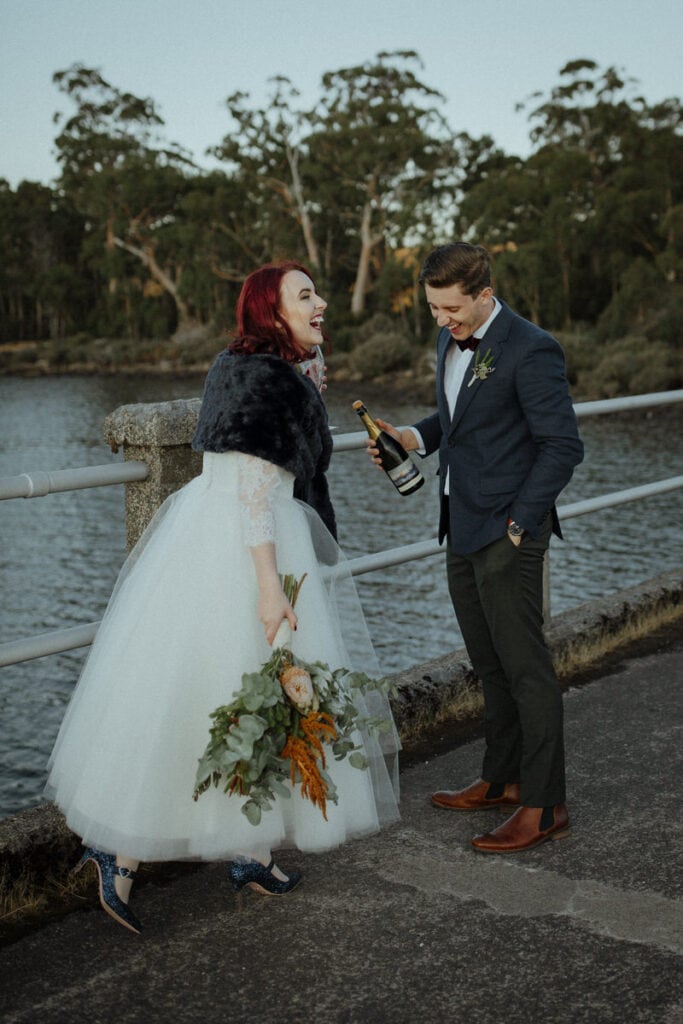 this isn't about having an all day 'photoshoot'.
this is about documenting your journey.
The truth is that if I had someone yelling out poses to me for 12 hours, I'd hate it. Trust me.
However, the reason you are eloping isn't to have an all day photoshoot. The reason you are getting married is to celebrate your story and your love, in an authentic and personal way.
I'm coming along for the ride just to document you having the most awesome and intimate day ever. The focus is on you, but you only have to focus on each other.
you deserve to have an authentic day that suits you.
You want to start your marriage with an experience, and a day to look back and remember with warmth and love.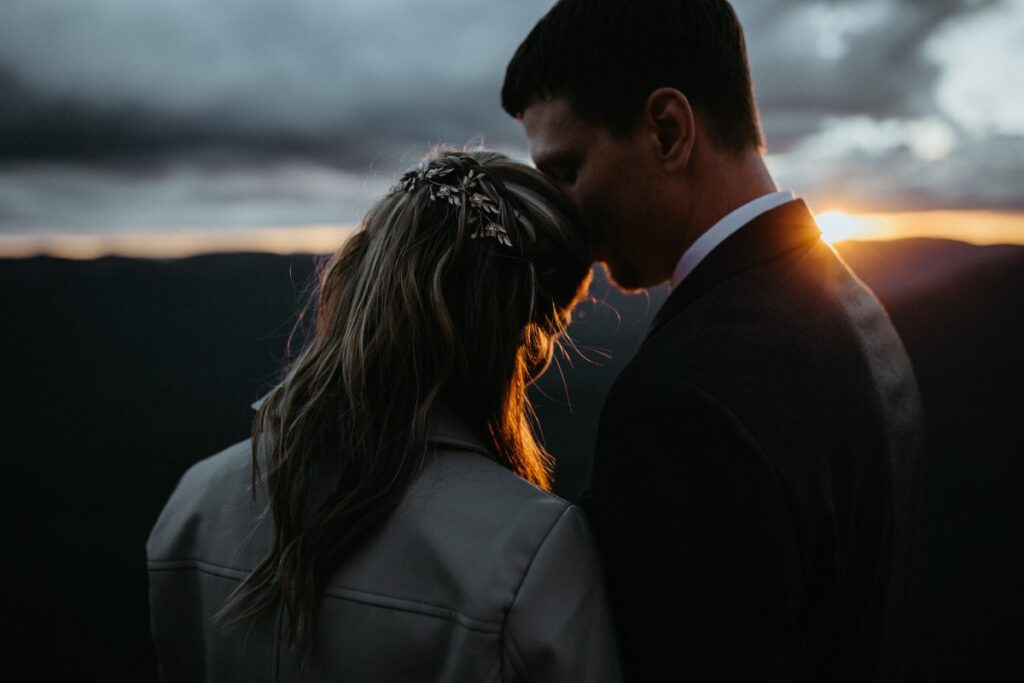 the who shot the photographer
elopement experience.
…or what I do to make this the best damn day of your lives
01.
photo coverage by james
The start of your marriage won't be a stressed, rushed and chore filled photoshoot. Instead, it is about learning who you are through comfortable prompts, and capturing candid moments between the two of you. It'll be like having a friend along for the ride, and just being yourselves. No smoke and mirrors.
02.
polished final images
You'll receive a beautiful set of polished, full resolution photos which tell the story of the day and capturing the real you. You'll have these delivered in a stunning online gallery, including password protection, downloads, and sharing, so that everyone you'd love can see the day you had.
03.
tailored location list
Your tastes and preferences in landscape and scenery is unique to yourselves, and so for every couple, I create a personalised list of locations for their elopement. All the photos you'll see on here are from couples who didn't even know these locations existed before they hired me.
04.
local elopement vendor suggestions + unique activity ideas
As soon as you've chosen one or more of the many awesome locations I'd recommend, I then spend the time to curate specific vendors for you to help build your unbundled elopement package up. From florists, to celebrants, and even exciting activities you can do the local area, I love to cover everything for you to have a great time.
05.
personally designed timeline
Once your location is set, vendors are booked, then I'll get to work on engineering the perfect timeline for you both, based upon your preferences. I'll recommend locations, timings and movements based on the best lighting, and time of day. I'll also cover you for wet weather plans and ensure that your experience is complete.
06.
ultimate elopement guide and resources
Covering over 5 years of expert and elopement guidance knowledge, you'll get access to my exclusive elopement guide for my rad couples. This will give you a complete guide to the experience of eloping, as well as pointing out the classic mistakes that people can sometimes make, with solutions.
07.
no additional travel fees
You aren't going to get stung with any hidden fees in my elopement packages. All of my elopement packages include my travel fees, so there won't be any last-minute invoices or hidden charges – what you see is what you get.
next steps
Where do we go from here?
drop an inquiry in
Head over to the Contact page, drop an inquiry in and let me know what your dream day would be like!
phone call
We'll have a catch up on the phone so that I can get to know you even better and give you an idea of exactly how I can help you.
choose your date and planning begins!
I'll help you choose a date that would suit best, and then start the planning process with you both.
frequently
asked
questions.
your questions answered by me.
You're naturally going to have a few questions about the whole process. I'm here to give you an answer to anything you're wondering about.