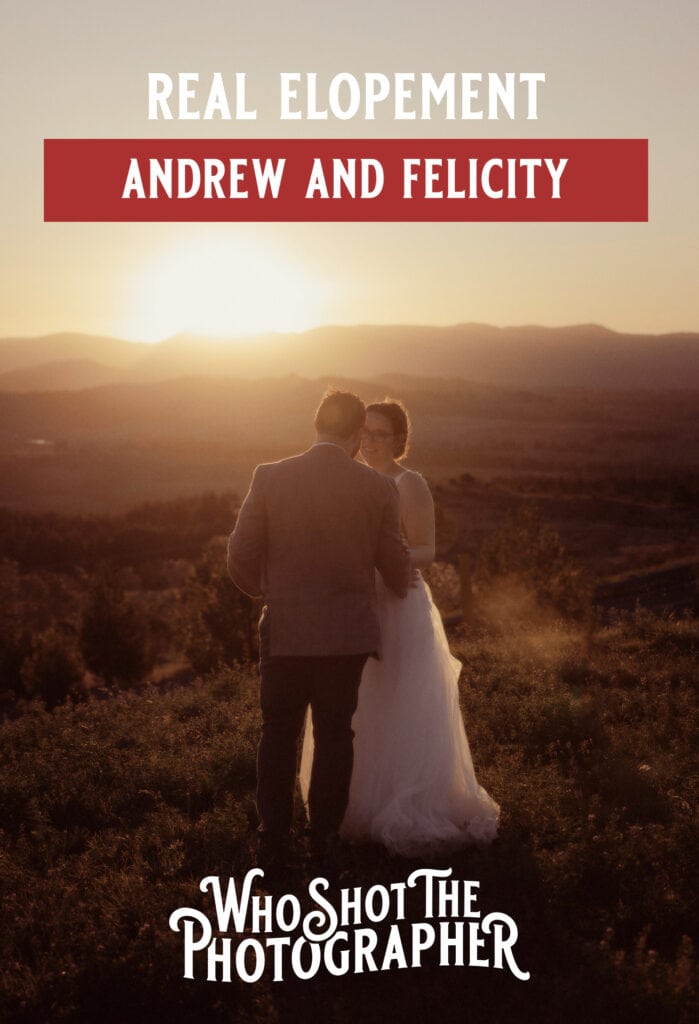 Felicity and Andrew's Arboretum elopement boasts dazzling landscapes that call to your love for nature and the outdoors! If you are looking for that countryside charm without needing to go on a long journey away from the city, this place is the perfect fit.
The National Arboretum Canberra is just 6km from Canberra's city centre, west of Lake Burley Griffin. Its gardens, forest drives, walking and cycling trails, events terrace, and education opportunities will surely rejuvenate your senses. So how apt it is that this elopement and wedding venue is just in Canberra's neighbourhood.
The first thing that strikes you at The National Arboretum Canberra is how vast it is. Past the entrance and their main building is a panoramic view of the area. The sight of the hills and the mountains on the horizon draws in many visitors who are looking to appreciate the diverse vistas of Australia's capital city. But what's most appealing about this place is definitely the changing light. This venue has a magnificent, unobstructed view of the sunrise and sunset that bathes everything in warm, golden light. Newlyweds won't ever run out of perfect spots to get that million-dollar shot of them during the golden hour.
The ACT government did an excellent job bringing this site back to life after the devastating bushfires in 2003. Its recovery has since brought in couples and families alike who can enjoy this beautiful location that reminds them of human tenacity.
The National Arboretum Canberra is ideal for weddings and people who want to elope. It has all the elements needed to set up that special day, including a peaceful atmosphere and intimate areas where couples can happily enjoy their private ceremony. If you want to have an Arboretum elopement, visit The National Arboretum Canberra to know more about the place.